Trending:
What happens if a person does not wash the navel for a long time: a video that may scare you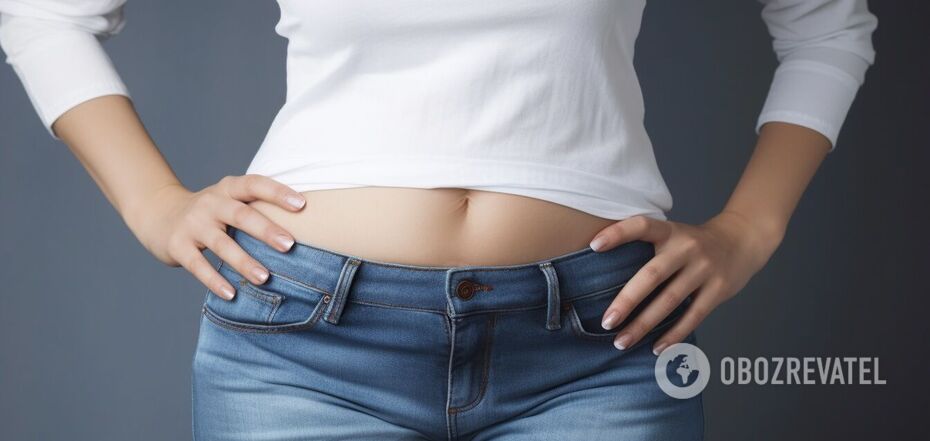 Hygiene of the navel
Everyone should follow the rules of personal hygiene, not only to have a neat appearance, but also not to harm their health. The navel is a depression in the middle of the body where bacteria and dust accumulate, so it should be washed regularly.
Dr. Karan Raj posted a video on the social network TikTok, where he explained what can happen if you ignore the hygiene of the belly button. This can lead to unpleasant consequences.
According to the doctor, dirt consisting of dead skin cells, fluff, dust, sweat, clothing fabric and bacteria can accumulate in the belly button.
"If the belly button is not cleaned in time, the dirt can lead to omphalolith, which is a hard stone-like object that forms inside the belly button. Pebbles come in different colors, usually they are black, but can be light brown. They are most common in people with deep navels and those who do not practice good hygiene," Raj said.
He also noted that hygiene around the navel is even more important if there are piercings there. Dirt and germs can lead to infections that are difficult to treat.
Regularly washing the piercing with a saline solution designed to clean wounds can be a good way to prevent disease. But never use saline contact lens solution, eye drops, homemade salt water solution, alcohol, hydrogen peroxide, antibacterial soap, iodine or any other harsh products because they can damage skin cells.
For those who don't have piercings, soap and water is enough to keep their health in order. You can wet a piece of cloth and gently wipe your belly button and the skin near it. Then rinse well with water and pat dry with a towel.
But if you experience discomfort or see that there is a lot of dirt in the belly button that looks like a stone, it's a good idea to see a doctor.
Earlier OBOZREVATEL published the explanations of experts on the importance of hygiene of the nose and respiratory tract.
Subscribe to OBOZREVATELchannels in Telegram and Viber to keep up to date.