Trending:
Scientists have managed to completely cure the sixth person from HIV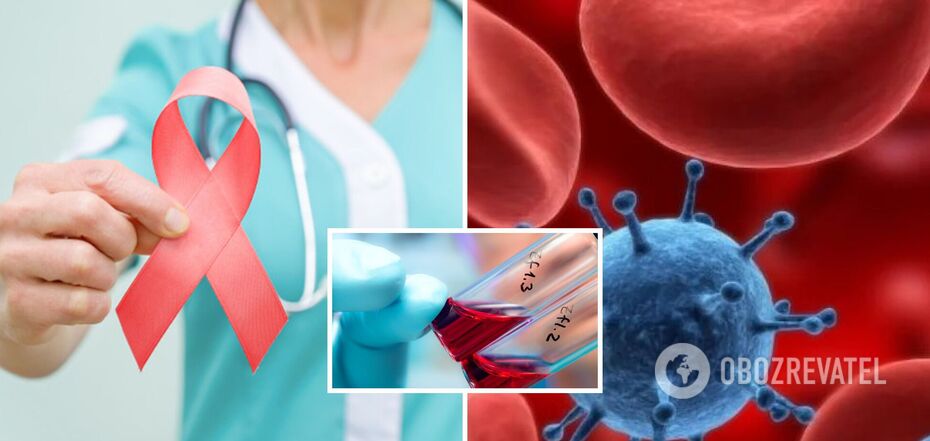 The sixth person in the world to overcome HIV
A 50-year-old man, nicknamed "The Geneva Patient", has managed to completely overcome the human immunodeficiency virus (HIV). He became the sixth person in the world to be cured of the disease after a bone marrow transplant.
This was reported by the publication France24. It is noted that the man was diagnosed with HIV in 1990. Since then, until November 2021, he was taking antiretroviral drugs. However, after a bone marrow transplant, doctors advised him to stop treatment.
Twenty months after stopping the drugs that reduce the amount of HIV in his blood, doctors at the University of Geneva found no traces of the virus in his body. And although medics do not rule out that it could return, they now state that the "Geneva patient" is in a state of long-term remission.
Asier Saez-Zirion, a scientist at France's Pasteur Institute, said that if after 12 months they have not found any signs of the virus in the blood, there is a "high probability that it will be undetectable" in the future. Although the patient is now HIV-free, he is still being closely monitored by researchers to study treatments for the disease.
As a reminder, the previous 5 patients who are considered cured of HIV from: Berlin, London, Düsseldorf, New York and City of Hope. The first person in the world to be cured of HIV was the "Berlin patient" Timothy Brown. He died of leukemia in 2020.
According to World Health Association statistics, there are more than 42 million people living on the planet infected with the immunodeficiency virus (HIV), and every day this number increases by another 14-15 thousand. The majority of HIV-infected people are young people under the age of 30.
As reported OBOZREVATEL:
- In January 2022, the journal Nature Communications published an article with the results of the work of American scientists who took another step to cure the human immunodeficiency virus (HIV). They conducted a study in which they were able to clear cells where the virus is normally dormant;
- in 2021, scientists from the NIAID Immunoregulation Laboratory conducted an HIV vaccine experiment based on the technology of two highly effective COVID-19 vaccines in mice and primates. The result of booster vaccination showed the result of reducing the risk of infection by up to 79% in contrast to unvaccinated animals.
Only verified information from us in Telegram-channel Obozrevatel and in Viber. Do not fall for fakes!