Trending:
Oleh Barna and his comrades-in-arms who were killed during an assault in Donetsk region were posthumously awarded the Orders of Ukraine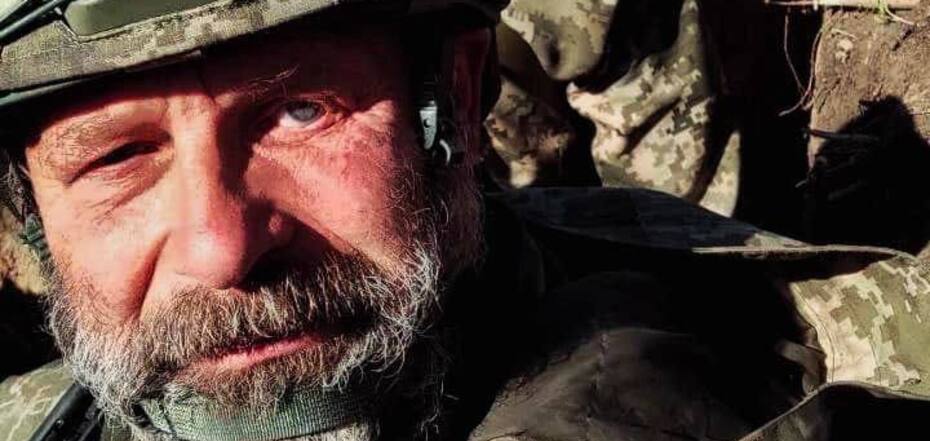 Oleh Barna is posthumously awarded the Order ''For Courage''. Source: eurosolidarity.org
Oleh Barna and the soldiers of his assault group, who died during hostilities near the village of Pavlivka, Donetsk region, on 17 April 2023, were posthumously awarded the Orders of Ukraine.
This was announced by Petro Poroshenko on his Telegram channel.
"Our sworn brother Oleh Barna was awarded the Order 'For Courage' of the III degree. His commander Valeriy Dorokhov, who was killed during the assault in Donetsk region, also received a well-deserved award. The soldiers of the 68th Brigade, who were in the assault group with them, were also awarded," Poroshenko wrote.
"Our team demanded it. It was a matter of honour for me. We were heard. Oleh went to the front as a volunteer and died as a hero. He was not stopped by the bullet he received in Mariinsky Park in 2014. That was the first time he went to the front. Without any hesitation, he returned to service in 2022, despite his disability," Poroshenko reminded.
"Many people did not like your stubbornness. And the truthfulness still cuts some people's eyes. But we will not forget your feat, as well as your brothers-in-arms who are still waiting for their awards. Thank you for your service, my friend. I will always remember your stories. War takes the best of us... " the fifth president wrote.