Trending:
Zelenskyy called Sunak: they talked about Storm Shadow and new weapons for Ukraine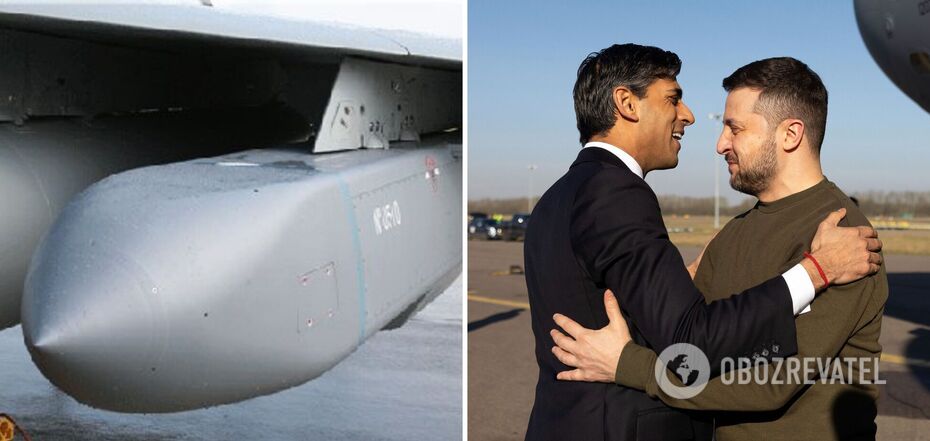 Zelenskyy thanks Sunak for Storm Shadow missiles
President of Ukraine Volodymyr Zelenskyy had a phone conversation with Prime Minister of the United Kingdom Rishi Sunak. The Ukrainian leader expressed his gratitude for the significant enhancement of our capabilities with long-range Storm Shadow missiles and other irreplaceable military assistance.
The Head of State wrote about this in his Telegram on May 12. In the conversation, the parties also discussed further defence cooperation and coordinated positions ahead of upcoming international events.
Zelenskyy stressed that Ukraine needs clear signals about its future with NATO.
The news is being supplemented...