Trending:
Biden announces new military aid package for Ukraine at meeting with Zelensky: all details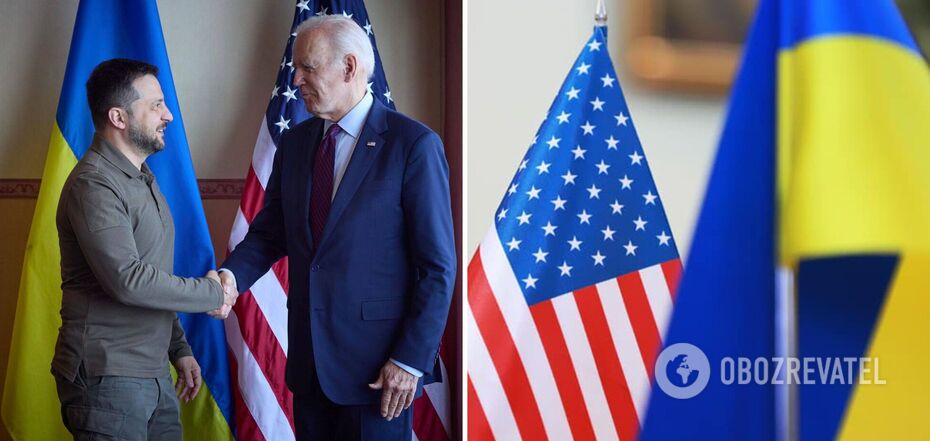 Zelensky met with Biden in Japan
On Sunday, May 21, on the margins of the G7 summit in Japan, the meeting between Ukrainian President Volodymyr Zelensky and American leader Joe Biden began. The leaders discussed strengthening military assistance to our state in the fight against the terrorist state of Russia.
The corresponding picture was published in the Telegram of the head of the Ukrainian state. During the talks, the US president announced a new package of assistance to Ukraine totaling $375 million, the head of the Office of the President of Ukraine, Adriy Yermak, said in Telegram. The list of arms was also published on the Pentagon website.
It will include:
The news is supplemented by...