Trending:
Why ten days disappeared from the calendar in 1582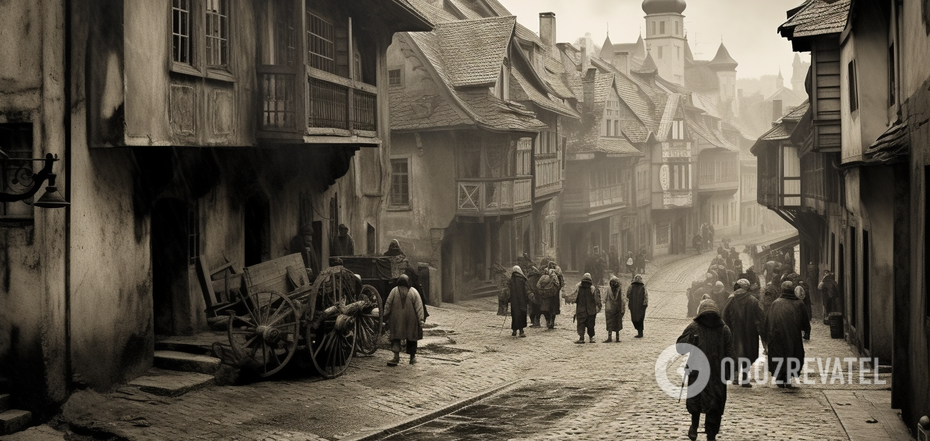 10 days disappeared from the calendar in 1582
Chronology and calendar eras are rather relative concepts as they are usually associated with some historical or legendary event. Almost every ancient nation counted time according to its own system, with hundreds (if not more) of eras being created over the millennium.
Depending on the nature of the events, there are astronomical (the Kali era in India), religious (Muslim or Christian), and political (associated with the accession of rulers) eras. An interesting event occurred in the Christian era, which counts from the birth of Christ. 10 days simply disappeared from the calendar in 1582. Ifl Science explains what this phenomenon is and why it happened.
Before Pope Gregory XIII introduced the Gregorian calendar in 1582, Europe used the Julian calendar, introduced by Julius Caesar in 45 BC.
The Julian calendar functioned quite well, but there were nuances: there was a problem with calculating the date of Easter.
In 325, the Council of Nicaea decided that Easter should fall on the first Sunday after the first full moon after the vernal equinox. Centuries later, scientists noticed that the date of the vernal equinox set by the council - March 21 - had moved away from the actual vernal equinox.
The need to link the calendar to the solar year (the time it takes the Earth to revolve around the Sun) then appeared. The Julian calendar had a leap year every four years, to which an extra day was added. Since the actual solar year is 365.24219 days, the Julian calendar gained one extra day every 314 years.
After the introduction of the Gregorian calendar, it was decided to simply skip these days. After the feast of St. Francis of Assisi on October 4, 1582, the transition to the Gregorian calendar took place and it instantly threw everyone forward to October 15.
Pope Gregory was supposed to shift the date by 13 days to compensate for the deviation, but it was decided to shift the calendar by only 10 days after calculations by mathematicians and scientists.
The Catholic Church adopted the calendar in 1582, which led to large discrepancies between the two calendars. The countries that switched to the Gregorian system later, in 1752, such as the United Kingdom, the United States, and Canada, had to skip more days, while Turkey lost 13 days in 1926 and 1927.
Earlier, OBOZ.UA spoke about the peculiarities of the OCU's transition to the new church calendar and explained why the dates of holidays have shifted.
Subscribe to OBOZ.UA on Telegram and Viber to keep up with the latest events.