Trending:
Which oatmeal is the healthiest and how to cook it deliciously: we share a recipe and tips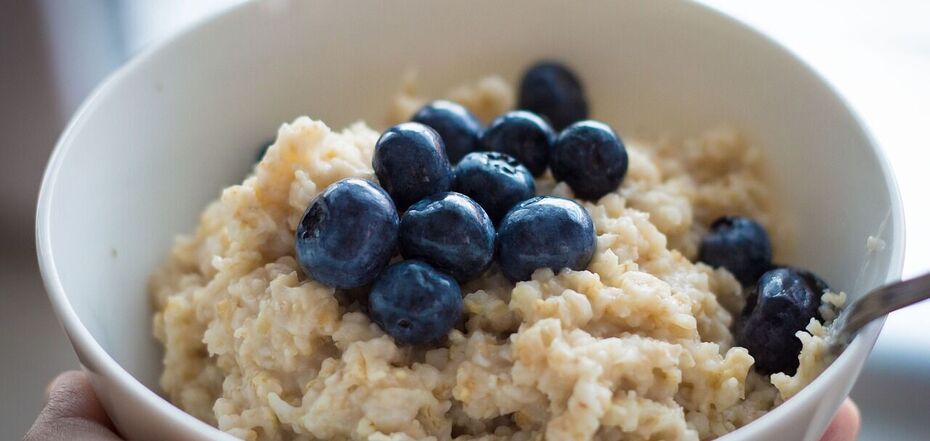 What can not be added to oatmeal. Source: pixabay.com
Oatmeal is one of the simplest and tastiest porridges, but it is best to choose flattened oatmeal for cooking, as it is healthier, even though it takes longer to cook. For a bright flavor, cooks recommend adding berries, fruits, spices, and cottage cheese to the porridge.
Cook Yevheniia shared a recipe for delicious oatmeal with banana, chocolate, and pistachio paste on Instagram.
Ingredients:
oatmeal
bananas
chocolate
pistachio paste
blueberries
Method of preparation:
1. Boil the rolled oats until tender.
2. Slice and caramelize the bananas.
3. Put the oatmeal in a bowl, add the bananas, chocolate, pistachio paste, and blueberries.
You can also find more recipes on OBOZ.UA: