Trending:
What to make thin pancakes with: 12 of the most delicious and budget-friendly fillings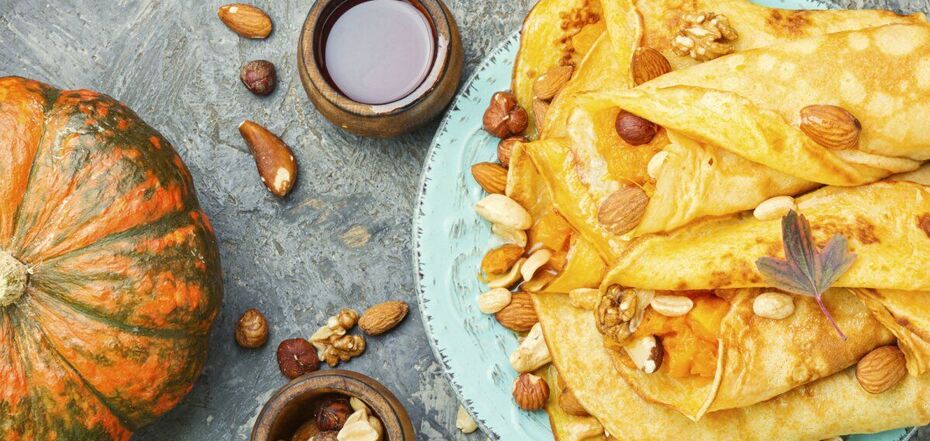 Recipe for pancake filling. Source: depositphotos.com
Homemade pancakes can be made with various fillings, both sweet and savory. The most important thing is to make a good dough, which determines the taste of the dish.
The nutritionist shared on Instagram a list of 12 pancake fillings that will be very satisfying and tasty.
Top 12 fillings for pancakes:
Savory:
Hochland cream cheese + salted fish + herbs
minced meat with onions
braised spinach + cream + parmesan
mushrooms stewed with onions and sour cream
cottage cheese + sour cream + pinch of salt + dill
Liver stew with onions and carrots
Sweet ones
ricotta cheese + berries + mint
cottage cheese + caramelized apples (you can caramelize without adding sugar) + walnuts + cinnamon, cardamom
urbech (nut paste) + banana
cherries + mascarpone cheese + almond petals
cottage cheese + poppy seeds + honey
brie cheese + pear
You can also find recipes on OBOZ.UA: