Trending:
What to add to minced chicken to make cutlets juicy and soft: just one ingredient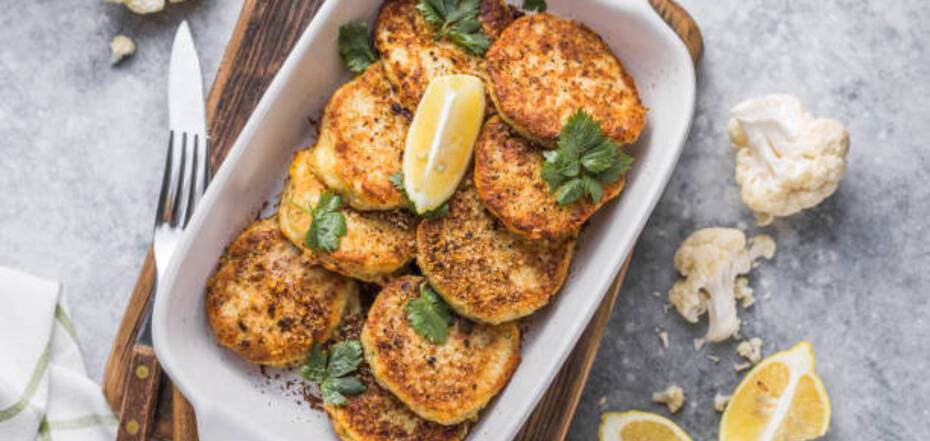 Cutlets recipe. Source: Pexels
Chicken meat is an ideal product for making juicy and tasty homemade cutlets and chops. To make the cutlets juicy, cooks recommend adding fried onions to the minced meat.
Cook Olga shared on Instagram a recipe for delicious, juicy chicken cutlets cooked in the oven.
Ingredients:
minced thigh or fillet - 700 g
onion - 100 g
garlic - 2 cloves.
loaf - 100 g
milk - 150 ml
salt - 2/3 tsp.
smoked paprika - 1/2 tsp.
pepper - to taste
oil - 2-3 tbsp
breadcrumbs
Method of preparation:
1. Pour milk over the bread, squeeze it out immediately and put it in a blender.
2. Add the peeled and chopped onion and garlic. Blend everything in a blender until smooth and mushy. Put this mixture into the minced meat, add salt, smoked paprika and pepper.
3. Mix everything and form the patties, roll them in breadcrumbs, put them on parchment or a silicone mat, and brush with oil. Bake for 30-35 minutes at 200 C.
You can also find recipes on OBOZ.UA: