Trending:
What parents should know before giving their child a phone. Tips from an Internet safety expert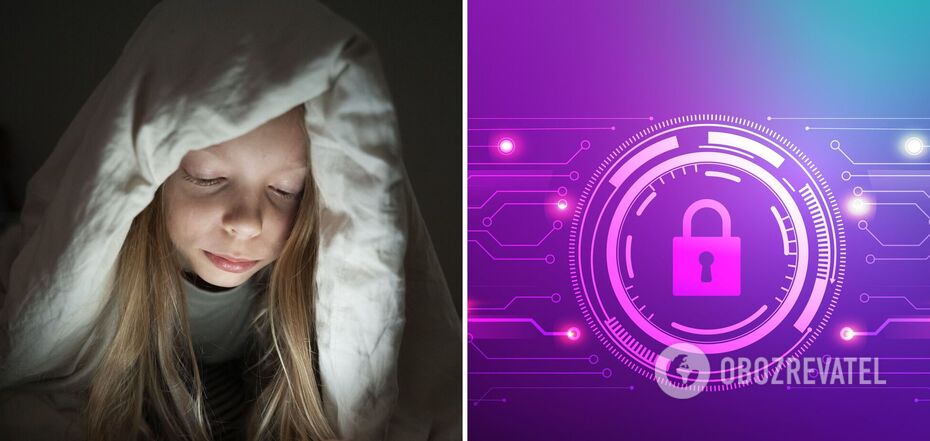 What parents should know before giving their child a phone. Tips from an Internet safety expert
The conundrum of the century that haunts adults is when it is best to give schoolchildren a cell phone. About 77% of parents worry about their children having access to the Internet.
Sean Lyons, director of online security at NetSafe and a former teacher, told the DailyMail that online fraud is a growing problem, so parents need to worry about their children's safety. In 2022, young people under 20 lost $210 million to criminals.
The expert notes that the growing number of victims of online fraud is due to the fact that young people are usually too scared to talk about it.
"Young people often do nothing. They suffer in silence, and it only makes the situation worse," Lyons said.
He added that the growth of fraud among children is happening due to the fact that criminals are becoming more experienced in how to target younger audiences. Thus, teenagers fall for manipulations with cryptocurrency investments that promise them to make a lot of money.
The security specialist is even more concerned about the growing number of young people who are becoming "money mules." That is, people who, often unwittingly, keep illegal money in their bank accounts for some time. In particular, this happens through recruitment on social media and online games.
The criminals pose as companies providing IT services or game upgrades and ask teenagers to accept payments from their clients through digital payment platforms. As a payment,they may keep a portion of the money.
"Our priority at NetSafe is to involve parents as much as possible in the conversation about their child's first phone. They need to understand their role in keeping their children safe ," said the former teacher and gave ten tips on how to do so.
Ten safety tips from Sean Lyons that all kids should know before they get their first phone
Keep your personal data safe with secret passwords and codes
Don't give out your personal information to strangers
Ignore people you don't know who reach out to get in touch
Turn off content that makes you feel uncomfortable
Block, remove and report shady content
If something upsets you online, talk to someone you trust
Don't believe everything you read or see online
Find a healthy balance between online and offline
Always treat people with kindness
Information can spread quickly on the Internet, so be careful what you share.
Earlier, OBOZ.UA reported that a psychologist named the optimal age for a child to buy the first phone.
Only verified information is available on theOBOZ.UA Telegram channel and Viber. Do not fall for fakes!