Trending:
Sauerkraut in its own juice without unpleasant odors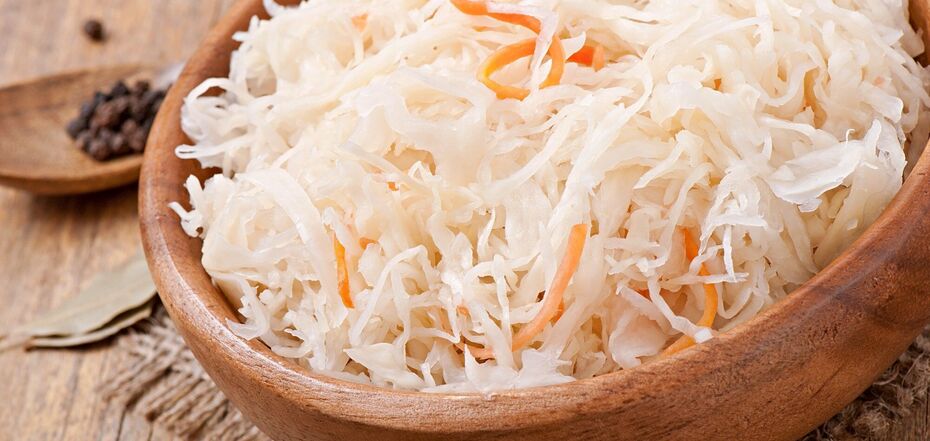 Sauerkraut recipe. Source: Screenshot from a YouTube video
Sauerkraut is an ideal winter appetizer that every housewife knows how to make. It can be made with vegetables, onions, spices, hot marinade, or simply in its own juice.
Cook Olha Matviy shared a recipe for delicious sauerkraut in its own juice, which is crispy and juicy, on her YouTube channel.
Ingredients:
cabbage - 2 kg.
carrots - 1 pc.
salt - 45 g
sugar - 1 tsp.
Method of preparation:
1. Finely chop cabbage. Add grated carrots, salt and sugar. Mash well with your hands.
2. Put into a suitable dish and tamp well.
3. Cover with a plate and place a jar of water on top.
Be sure to let the air out of the cabbage during cooking so it won't have an unpleasant odor or taste!