Trending:
Russia is increasing its influence on global media - Freeze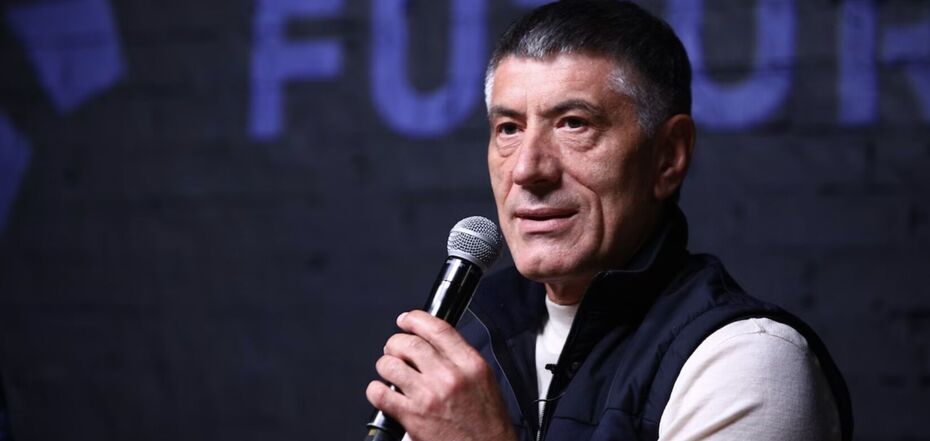 Russia is increasing its influence on global media - Freeze
Ukrainian MP Iryna Friz posted on her official Facebook page about the reaction of her colleagues in the Ukrainian parliament to the information about the acquisition of the respected international publication Forbes (Forbes Global Media Holdings) by Russian oligarch with a criminal past and close relations with the FSB, Magomed Musayev.
"The Washington Post published an investigation confirming that Russian oligarch Magomed Musayev bought Forbes. Of course, everything was registered under a straw man, but it is obvious that Russia has taken another step against the United States and partner countries, including Ukraine. At the initiative of Oleksiy Honcharenko, European Solidarity MPs are sending a letter to our colleagues in the US Senate and House of Representatives, asking them to ensure that law enforcement agencies thoroughly investigate this deal and prevent the use of a respected American media outlet in the Kremlin's dirty games against the Western world," the MP emphasizes.
As a reminder, The Washington Post reported, citing five audio recordings and a video, that Russian oligarch Magomed Musayev had acquired the entire Forbes media group. Currently, Musayev owns the company AS Rus Media, which is the publisher of the Russian Forbes.
In one of the audio recordings, the businessman states that the fake buyer was American entrepreneur Austin Russell. In the spring of 2023, Russell announced that he was buying a controlling stake in Forbes for $800 million. The reaction to The Washington Post's investigation was quite lightning fast.
U.S. Senators Tom Cotton and Marco Rubio, Congressmen Eric Swalwell and Michael Waltz called on U.S. intelligence agencies and law enforcement to check the financial transparency of the deal to buy 82% of Forbes Global Media Holdings.
"We thank Senators Tom Cotton and Marco Rubio for raising the issue and publicly demanding a detailed examination of the Forbes sale. Kremlin henchmen should have no place in the club of media owners of civilized countries. This will discredit the very essence of freedom of speech and human rights," summarizes Iryna Friz.