Trending:
"Right above our house": explosions in Rostov, Russians throw a tantrum online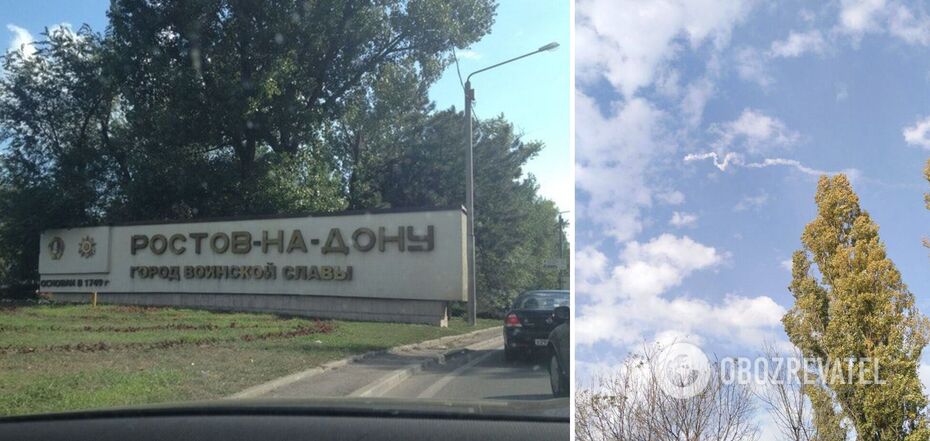 Local authorities report on ''successful work'' of air defense
On the afternoon of October 23, explosions were reported in the Russian city of Rostov-on-Don. Authorities said that air defense "successfully worked" on air targets, but Russians panicked online.
In particular, Rostov Region Governor Vasily Golubev said that air defense units had allegedly repelled the attacks at 14:59. "There are no casualties and no damage to the ground. Please remain calm!" he urged.
Golubev added that the "long-range air defense system " in the Rostov region of the Russian Federation is allegedly performing tasks in the "special operation" zone to destroy air targets "immediately upon their detection."
"The target can be detected at any time. The work can be continued," he said.
Supplemented...