Trending:
Pickled purple cabbage that can be eaten in a few hours: a recipe from the cook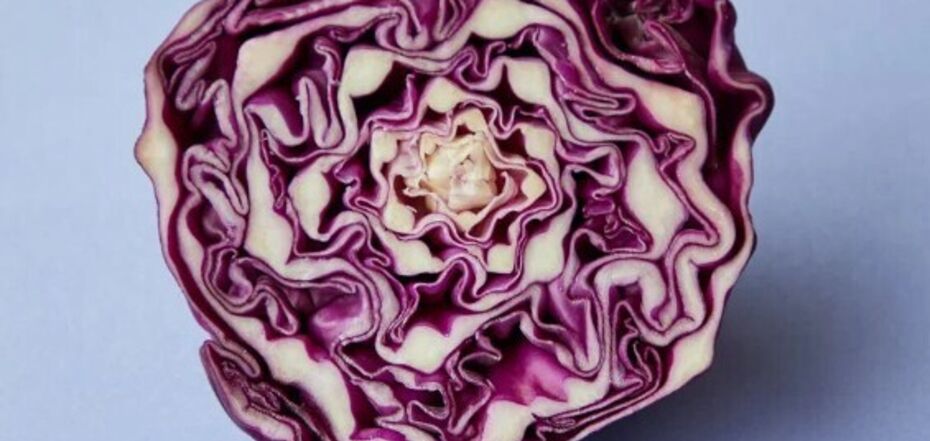 What to cook with purple cabbage. Source: Pexels
Purple cabbage is an ideal vegetable for making fresh salads, and it can also be fermented, pickled, canned, and even stewed.
Chef Volodymyr Yaroslavskyy shared a recipe for delicious pickled purple cabbage on Instagram.
Ingredients:
Marinade:
water - 250 g
apple cider vinegar - 30 g
salt - 10 g
sugar - 30 g
cloves, star anise, coriander, fennel
Method of preparation:
1. Finely chop the cabbage, salt and mix well with your hands. Put it in a half-liter jar.
2. Separately, mix the water with all the spices, sugar and vinegar, bring to a boil and pour the marinade over the cabbage. Add oil on top, if desired. Put the still hot jar of cabbage in hot water for 10-15 minutes to marinate it well.
Chill and let the cabbage stand until the evening and you can eat! And in 1-2 days it will be even better!
You can also find more recipes on OBOZ.UA: