Trending:
Only the smartest will find it: a puzzle with a dolphin that only the chosen few can solve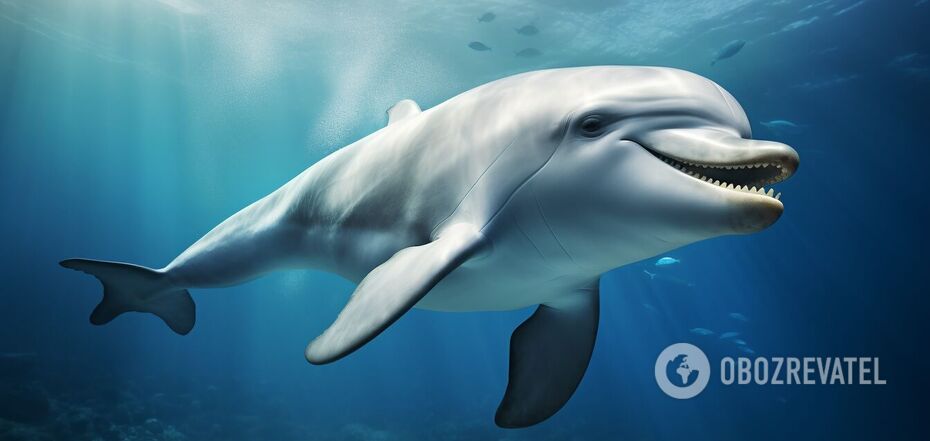 Dolphin puzzle
Puzzles require ingenuity, observation, and sharp eyesight. These skills will be useful not only in solving complex optical illusions but also in overcoming life's obstacles. To "train" your brain, you need to regularly solve such tests.
FreshersLive has published an interesting puzzle where you need to show your attentiveness. Try to find the answer in less than a minute.
The picture shows people relaxing on the seashore, but you need to find a dolphin.
Solving optical illusions helps to increase the intellectual level, so people who often solve such problems have developed logical and analytical thinking.
Optical illusions are designed to deceive our eyes and brains, so it's worth looking for non-standard ways to find the right answer.
If you still couldn't find the dolphin, the answer is circled in the picture below. You should have looked more closely at the center of the picture.
Start solving easier puzzles, gradually moving on to harder ones to improve your skills.
Earlier, OBOZREVATEL published a puzzle that will easily confuse anyone, you need to find a dog's paw print.
Subscribe to OBOZREVATEL 's Telegram and Viber channels to keep up with the latest developments.