Trending:
Only geniuses can do it: a difficult puzzle with a woman, a cat and a dog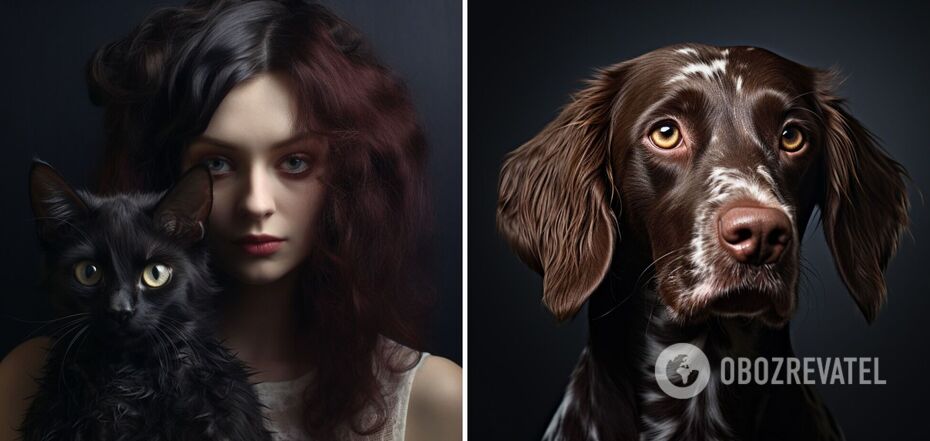 A puzzle with a woman, a cat and a dog
Optical illusions force you to show your attentiveness, wit, and observation in a short period of time. Pictures are created to deceive our eyesight and brain and hide small elements.
The DailyStar has published an interesting puzzle that only the smartest can solve. Test your eyesight and mental abilities to find the answer in 8 seconds.
A woman, a cat, and a dog are hidden in the picture. Turn on the timer to see how long it will take you to solve this optical illusion.
The human brain is capable of incredible things, including perceiving the same information in different ways. The more people solve such puzzles, the smarter they become.
Puzzles develop logical and analytical thinking, forcing you to look at problems from a different angle.
If you still can't solve the puzzle, the answers are circled in the image below.
Don't be upset, it takes practice to "train" your brain and eyesight.
Earlier, OBOZREVATEL published a difficult puzzle where only 5% of people can see a sunflower among the bees.
Subscribe to OBOZREVATEL's Telegram and Viber channels to keep up with the latest developments.