Trending:
Not a breadbox: we tell you where to store bread best so that it doesn't spoil for up to 6 months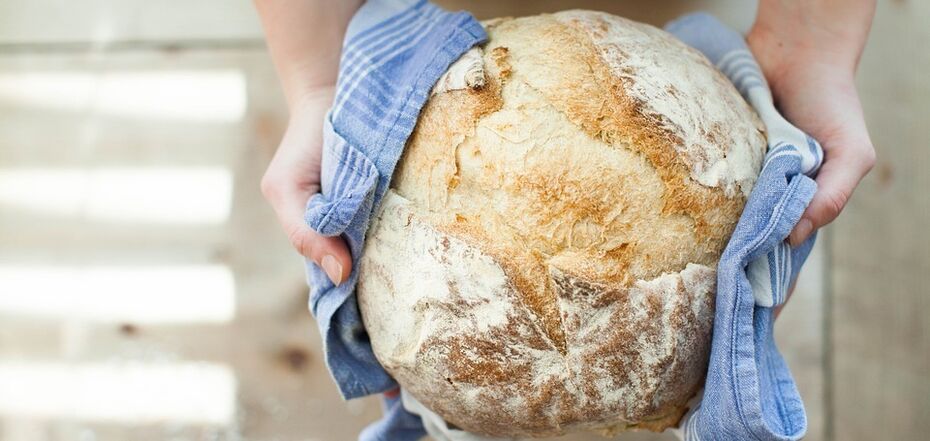 Where to store bread. Source: pixabay.com
The most popular product that everyone eats is bread. It's worth noting that experts advise eating rye bread, not white bread, as it is considered healthier. But you need to know that it is not recommended for people with acid-dependent diseases: gastritis, peptic ulcers, and partially pancreatic disease.
The FoodOboz editorial team shares useful tips on the best place to store bread to keep it fresh and safe for up to 6 months.
1. How not to store bread
If you do not want mold to form on the bread, do not wrap it in a plastic bag. Instead, wrap the bread in a paper bag and then only in plastic or cling film. The moisture that evaporates from the bread will be absorbed by the paper, and the bread will remain fresh and safe.
It is very important not to wrap hot bread in a bag, as it will become soggy immediately! Let it cool, then wrap it in paper and then put it in a bag.
2. The best place to store bread
The best place to store bread is not the refrigerator, but the freezer, but you can also store it in the refrigerator, but do not wrap it in a bag, put it in paper.
3. How to store bread in the freezer
You can put bread in the freezer directly in the bag, or you can put it in cling film or foil.
It is better to defrost bread from the freezer at room temperature!
OBOZREVATEL also reported how to cook a delicious baked potato for dinner in a bag in 5 minutes.