Trending:
Is there nothing to fear? Three facts about turbulence that will surprise many people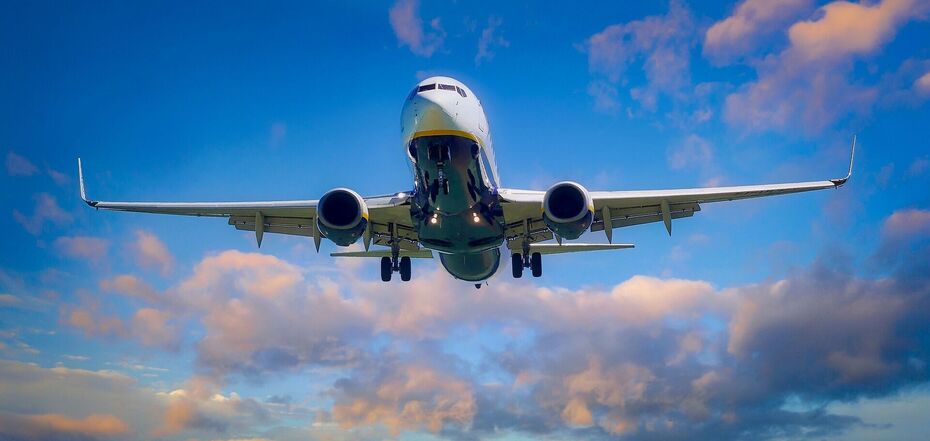 Is there nothing to fear? Three facts about turbulence that will surprise many people
Turbulence is not one of the most pleasant times during a flight. Some people are terrified of flying because of this alone. However, strangely enough, flight attendants, on the contrary, love air pits.
Former steward Jay Roberts from the prestigious Emirates airline told the Daily Mail about this. He assured that there is no need to be afraid of turbulence.
"I know that airplanes don't crash because of turbulence. The possibility of encountering severe turbulence is very low," the steward said.
Roberts also added that when he experiences turbulence as a passenger or crew member, his inner child feels the "shaking" as a roller coaster and he enjoys the journey. Flight attendants love turbulence because it is a long-awaited time of break and rest for them, and passengers are not "running" to the restroom and are not bothered by requests.
Roberts said that turbulence can be divided into three categories: mild, moderate, and severe: "Mild is what you typically encounter when flying. The seat belt sign is likely to appear, but the crew will remain active in the cabin or move around the cabin without changing their behavior."
During moderate turbulence, Roberts said flight attendants will be off duty, suspending service and hot beverage service entirely.
The captain will announce severe turbulence over the loudspeaker. The flight attendant team will repeat from time to time that you should keep your seat belts fastened, and they will sit in their seats and fasten them as well.
During this process, things not on the hand luggage shelves can fly around the cabin and injure passengers, which is why it is important to pack all heavy and hard objects there. However, the flight attendant Roberts himself said that in 13 years of work he had never encountered severe turbulence.
Earlier, OBOZREVATEL wrote about five life hacks that will make air travel more comfortable. These tips will help you fall asleep faster.
Only verified information is available on our Obozrevatel Telegram channel , Threads, and Viber. Don't fall for fakes!