Trending:
Humanity may become extinct if the Southern Ocean disappears: scientists make alarming prediction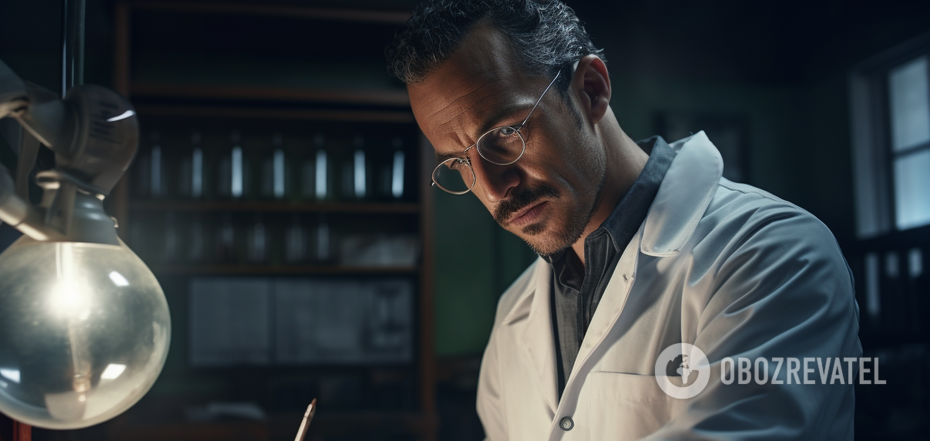 Scientists study the impact of global warming on life on Earth
Recently, scientists have shocked with a prediction: the disappearance of the Southern Ocean and Antarctica will provoke the extinction of humanity. Therefore, the global community must take measures to preserve this region. Protecting Antarctica and the Southern Ocean means protecting the future of the entire planet.
Few people realize the crucial role of the South Pole in the global climate system. The ice sheet that covers eastern Antarctica holds huge glaciers. The Guardian reports that now is a critical decade for making global decisions to avoid catastrophe.
The Southern Ocean is also called a kind of pump that "ventilates" other oceans. It nourishes the ecosystem, stores carbon and absorbs heat. Without the Southern Ocean, the Earth would be uninhabitable.
Every fraction of a degree of heating, every ton of carbon emitted, matters. The mission of the Australian Antarctic Program Partnership at the University of Tasmania is to take the necessary steps to stop climate change.
Such research cannot be canceled or postponed indefinitely. Scientists have stated that rapid climate change is occurring in Antarctica and the Southern Ocean.
A global conference in Hobart with the participation of 300 scientists from 25 countries emphasized that "the chronic lack of observations of the Southern Ocean calls into question our ability to detect and assess the effects of change."
In November 2023, leading oceanographers will set sail on the CSIRO RV Investigator to study the Antarctic Circumpolar Current. This is the strongest current on Earth, which revolves around Antarctica, forming a boundary between warm northern and cold polar waters, blocking the transfer of heat to the poles.
The researchers will measure and determine the properties of the ocean inside the current, and the satellite will measure the surface from space to investigate how "gateways" in the current allow heat to seep in and melt the ice.
As early as 2024, scientists plan to study the Southern Ocean as a factor influencing the climate, taking into account all the nuances: from plankton "productivity" to cloud formation.
"It looks like the Southern Ocean is changing its speed, but we don't know what that means for the planet yet," the scientists say.
But scientists emphasize that the only way to preserve the Earth's cryosphere is to urgently reduce greenhouse gas emissions and stop global warming.
Earlier, OBOZ.UA told that scientists gave a disappointing forecast for humanity 40 years ago and it began to come true.
Subscribe to the OBOZ.UA channels in Telegram and Viber to keep up with the latest events.