Trending:
How to salt redfish: a proven recipe with only 2 ingredients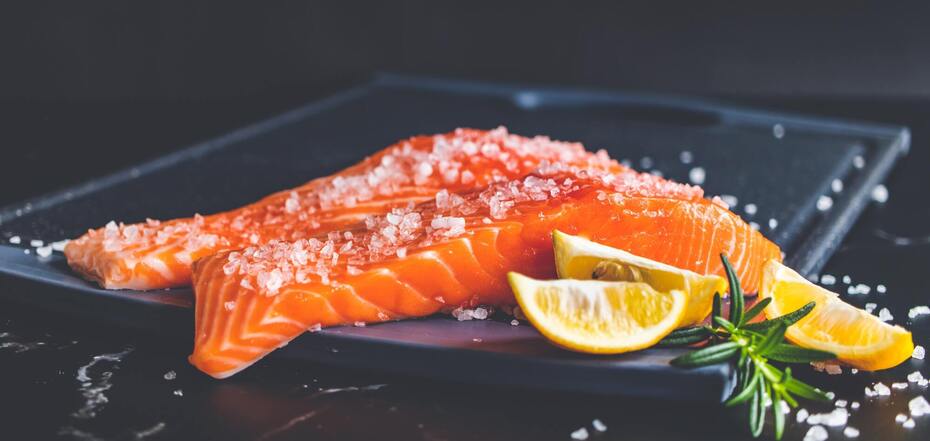 How to salt fish deliciously. Source: pexels.com
Redfish is an excellent source of protein, and it also contains vitamin D, which is essential for everyone. It is worth noting that redfish contains iodine, iron, sodium, and vitamin E even if salted. It also has a positive effect on the condition of the skin, hair, and nails, strengthens the body's defenses, and saturates it with protein.
Cook Anna shared a recipe for salted red fish that can be eaten in 8 hours on Instagram.
Ingredients:
fish - 300 g
salt - 1 tbsp
sugar - 1 tsp.
Method of preparation:
1. Remove the bones from the fish and dry it with a paper towel or napkins.
2. Mix salt and sugar.
3. Lightly rub the fish with a mixture of salt and sugar, put it into a container/form with a fillet side down, close it, and refrigerate for 8-12 hours.
Then drain the liquid from the container, wipe the fish with a towel, and you can eat!
You can also find more recipes on OBOZ.UA: