Trending:
How to make fish bite well: simple tips for fishermen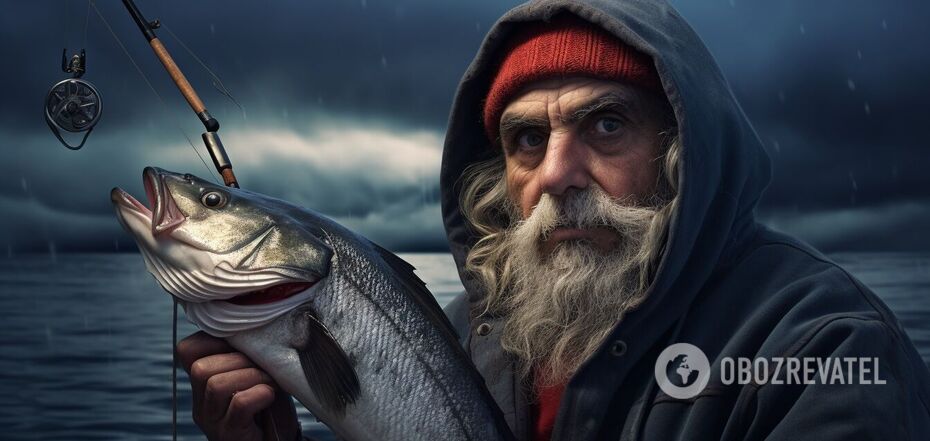 How to make the fish bite well
Most people like to go fishing to relax in silence and bring home a nice catch. But not everyone succeeds in catching even a single fish.
Even experienced fishermen can make mistakes during this process. That's why OBOZREVATEL has found effective tips to help you cope with this.
The place
First, you need to choose the right place. To do this, make a few test casts to see if there will be a bite or not. Change lures and locations frequently to find the spot with the most fish.
If you want to know for sure where the fish will be, you need to prepare for it for a couple of days. Throw the lure into the water at the same time of day. You can do this at several locations at once and check them for bites from time to time. But be careful not to overfeed the fish.
Bait
Peas, corn, and other cereal grains, various types of cereals, and dough made from several types of grains are the best plant-based baits.
If you prefer animal baits, you can use worms , maggots, bloodworms, or pupae of flies or other insects.
In summer, it is better to choose baits of plant origin.
Weather
Fish are very sensitive to weather deterioration and begin to be active before it. That is, when the atmospheric pressure drops before a weather change, the bite will be excellent.
The phases of the moon also affect the quality of fishing. The growing moon has no effect on the fish, so the bite will be good, and when the moon is waning, fishing can be unsuccessful.
In summer, it is better to fish in the morning, because in the afternoon it gets hot and the fish hide to the bottom. Therefore, in such cases, use a boat to get to cooler areas in the middle of the reservoir.
Earlier, OBOZREVATEL told you what kind of bait for crucian carp is used by experienced fishermen.
Subscribe to OBOZREVATEL's Telegram and Viber channels to keep up with the latest developments.