Trending:
How to get a promotion at work: what is the essence of the "dual-promotion" technique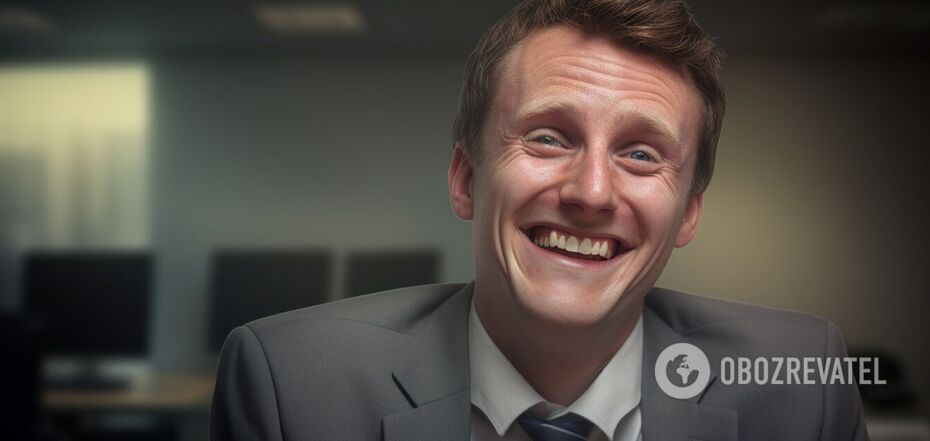 How to easily get a promotion at work
Everyone wants to get promoted at work, but it takes a lot of effort. However, researchers have found an effective "dual-promotion" technique that will help you climb the career ladder.
Daily Mail has published a study by scientists that shows that you need to emphasize not only your achievements but also the successes of your colleagues. This tactic will create a good impression of you as a competent and professional employee.
According to the researchers, if you simultaneously describe the good qualities of others and your achievements as well. People will have a good feeling about you.
The "dual-promotion" method means emphasizing the successes of colleagues when they are not around. This is not the case when you need to establish a relationship with a person and say something good to their face.
You need to demonstrate that you care about your colleagues and treat them well to the third party, i.e. the manager. This is how you show your good qualities, professionalism, and competence.
A team from Vanderbilt University, George Mason University, and the University of Pennsylvania conducted a study where they interviewed hiring managers who said that most candidates only talked about their skills and qualities, while only a small number of people used double promotion.
Scientists explain this by saying that people at an interview with a manager don't even think to talk positively about others or they are just worried that they will make things worse.
The researchers conducted seven experiments involving 1488 participants. In one of the experiments, 200 hiring managers were asked to talk about colleagues with whom they worked on a project and evaluate themselves.
A participant who used the dual-promotion method wrote that the project was successful because of teamwork. He also talked about his commitments and his colleague's successes.
The other participant used the self-promotion method and wrote that the project was successful due to effective technical details and talked about his contributions and skills.
Managers evaluated both candidates equally in terms of competence, but the participant who used a dual-promotion method received a much higher score for human qualities and made a more pleasant impression.
Earlier, OBOZREVATEL published the rules of business etiquette that will help you politely cancel an interview.
Subscribe to OBOZREVATEL on Telegram and Viber to keep up with the latest news.