Trending:
How to distinguish real butter from fake: three simple ways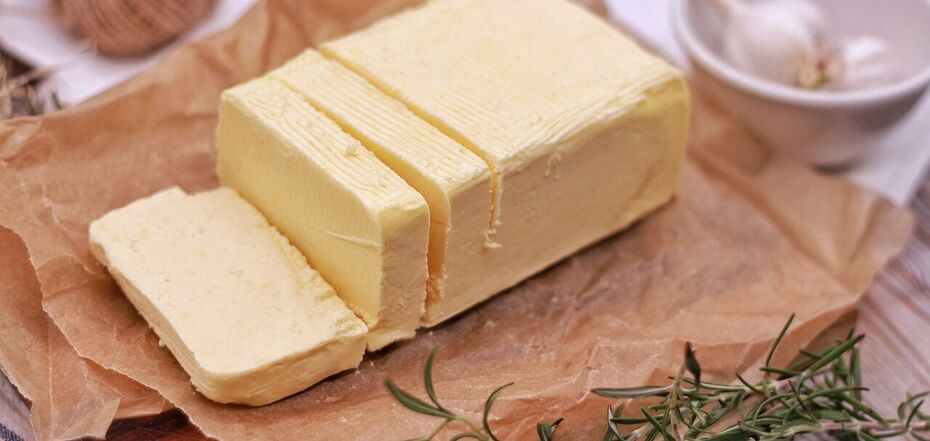 Butter. Source: pixabay.com
Butter is an essential product for baking and is often added to cereals and soups instead of oil. It is also often used for sandwiches. It is very important to know that it is not always possible to buy a high-quality and safe product in a store, and it is very important to be able to check it properly at home.
FoodOboz editors share 3 effective ways to check butter at home for naturalness.
With boiling water
Put a piece of butter in hot water. Real, high-quality butter will give the water a milky tint and, most importantly, a milky-colored film will form on the surface. If the butter is not of high quality, you will notice a layer of fat on the surface and walls of the glass and smell an unpleasant odor.
A hot frying pan
Throw a piece of butter into a hot frying pan; a quality product will give off a very pleasant aroma and begin to foam. If the oil starts to spread and burn, it definitely contains unsafe palm oil.
Freeze the butter
Natural frozen butter will be difficult to cut, it will crumble. But margarine butter, even when frozen, will cut easily.
You can also find more recipes on OBOZREVATEL: