Trending:
How to clean the sole of the iron: an ingenious home trick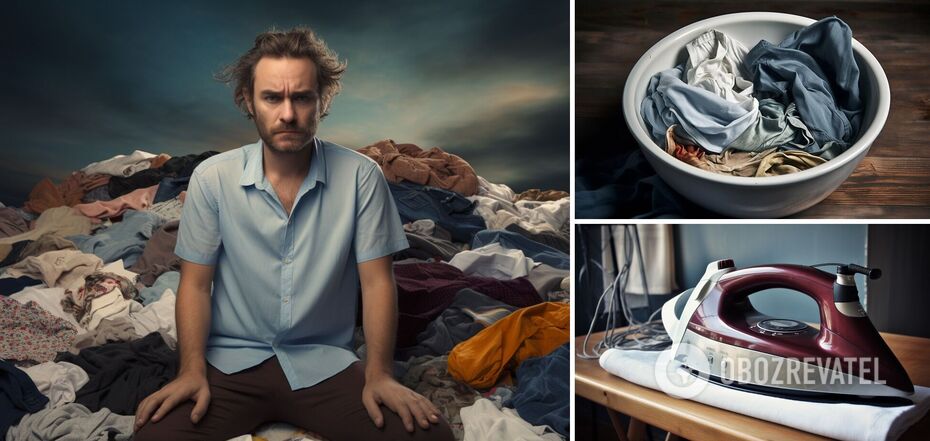 How to clean the iron
If you notice that the iron no longer slides as it used to, and dark spots appear on your clothes after ironing, it's probably time to update the sole of the appliance. In fact, cleaning the iron is not as difficult as it might seem.
You can clean the sole of the iron with an ingredient that is probably already in every kitchen. The details were revealed by Informacion.
Life hack for cleaning the iron
Over time, the soleplate of the iron accumulates dirt, dust, and even burnt fibers. This buildup not only affects the iron's performance, but can also ruin your favorite clothes.
A simple tool that many people have at hand will help: table salt. That's right, the little seasoning we use to enhance the flavor of our food can also be useful for cleaning your iron effectively.
Step-by-step instructions
Step 1. Preparation: First, heat the iron to medium temperature and make sure the steam function is turned off.
Step 2. Sprinkle a sheet of newspaper or a clean, sturdy cloth generously with table salt.
Step 3. Turn on the iron, but make sure the temperature is not too high. Make sure the iron is warm enough, but not too hot, and run it over the salt several times. You will see the dirt magically stick to the salt. The sole of the iron will quickly become cleaner and start to shine.
Step 4. Move on to the cooling and final cleaning step. Turn off the iron and let it cool down. It's important to wait until the appliance is completely cool before wiping off any remaining salt with a clean cloth.
This cleaning method is not only incredibly simple and inexpensive, but it can also extend the life of your iron. A clean iron base will protect your clothes from unwanted stains and make ironing much easier.
Earlier, OBOZREVATEL told you how to clean an iron: a trick that should be done once a month will help.
Subscribe to OBOZREVATEL'sTelegram and Viber channels to keep up to date with the latest developments.