Trending:
How many cups of tea can you drink in a day and what is the lethal dose: an expert's answer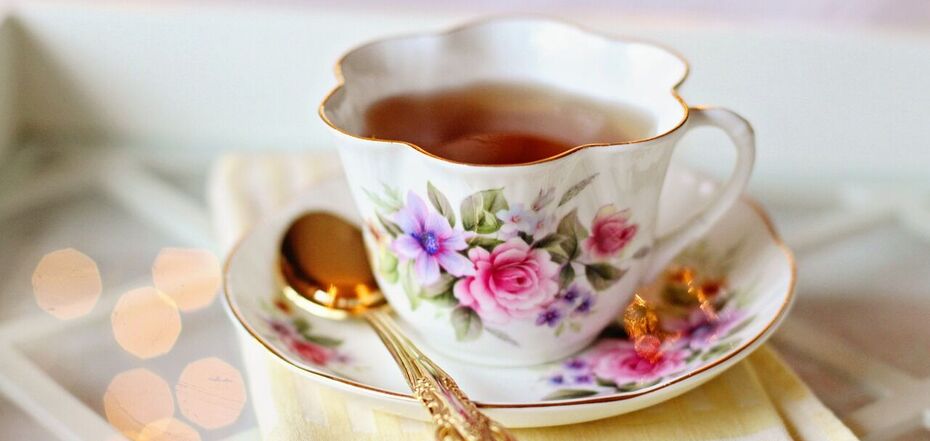 Black tea. Source: pixabay.com
Tea is an ideal drink that stimulates the immune system; it can be drunk with lemon, milk, and honey. It is worth noting that dry tea contains useful substances: potassium, magnesium, calcium, iron, vitamins PP and B2.
Nutritionist Svetlana Fus spoke on Instagram about the benefits and harms of tea, as well as how many cups of tea you can drink a day.
The benefits and harms of tea
"Tea contains caffeine bound to tannin. Therefore, it has a weaker effect on the body than coffee. But because of theophylline, tea provokes urination more strongly. Tannins bind iron," says Fuss.
Not recommended:
1. Drink tea in case of iron deficiency.
2. Drink it with iron preparations and vitamin-mineral complexes.
How many cups of tea can you drink per day
"Safe tea consumption is up to three cups a day, if you don't drink coffee," the expert said.
When is it better to drink tea
"It is better to drink tea after meals than between meals. Because it is considered a snack. After all, anything that is not water is considered food," summarized Fuss.
What is the lethal dose of cups of tea
A 200 ml cup of black tea can contain up to 60 mg of caffeine, and a green cup can contain up to 50 mg. A person can consume 400 mg of caffeine per day, and a dose of about 10 g is considered fatal for an adult. If you drink 160 cups of tea a day, this will be a lethal dose.
You can also find recipes on OBOZ.UA: