Trending:
How long does it take for a zombie apocalypse to spread across a large city: scientists shocked with a prediction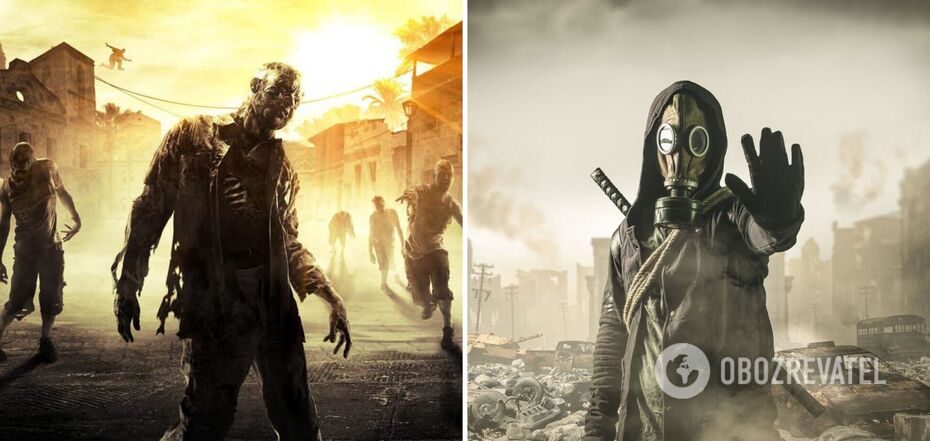 A zombie apocalypse could spread across a large city in 7 hours
If a strange disease appeared in the real world that would turn at least one person into a zombie, it would spread across a large city in just 7 hours. For example, in Helsinki, the capital of Finland, it would take less than a day from the detection of zero patients to the need to quarantine or kill all zombies.
This conclusion was reached by researchers from the University of Aalto, who decided to determine the speed of spread of a possible zombie apocalypse. They created a simulator that showed that if mass extinction is not prevented in seven hours, zombies will "inevitably take over the country."
Professor Paulina Ilmonen, the head of the study, admitted that she should not have been surprised by the results of the research, but she was.
"I was surprised by how quickly we have to react to save the lives of our population," she explained, adding that it made her think about such categories as the rights of individuals and the rights of populations.
The researchers argue that despite the fact that the initial reason for the study was purely for fun, it could help fight future diseases.
"The zombie plague simulation offers a way to explore the effects of different interventions and consider them in the context of diseases with different characteristics, such as speed of spread or severity," the team noted in the study description.
The authors also suggested using it to test the impact of disinformation on the spread of the epidemic. In particular, the "zombies" often deny that they have the disease.
As a reminder, a study published in the journal PLOS Computational Biology warned that the awakening of ancient bacteria that are currently dormant in permafrost could cause a crisis on the planet. This will result in the destruction of ecosystems and extinction. Ancient pathogens can come back to life due to global warming, which leads to melting of permafrost.
As reported by OBOZ.UA:
- Scientists have succeeded in experiments to "restart" the brain, which allows you to speed up learning. To stimulate the brain, electric shocks were used, which were directed to a specific area.
- The Guardian, referring to a recent study by scientists, reported that the disappearance of the Southern Ocean and Antarctica will provoke the extinction of humanity. Therefore, the international community must take measures to preserve this region. Protecting Antarctica and the Southern Ocean means protecting the future of the entire planet.
Only verified information is available on the OBOZ.UA Telegram channel and Viber. Don't fall for fakes!