Trending:
Generation Z, sustainability and vegetarian food: what hotels in Europe are betting on in 2024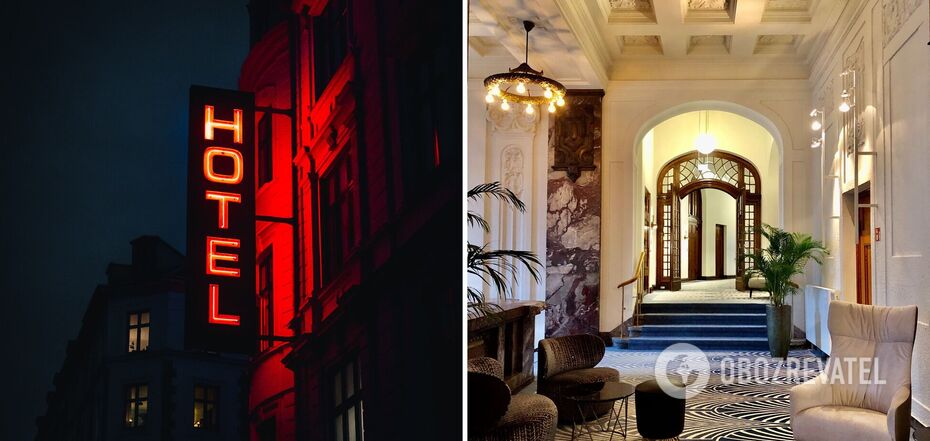 Generation Z, sustainability and vegetarian food: what hotels in Europe are betting on in 2024
After the upheaval of the pandemic, tourism and the hospitality industry are beginning to bloom again. Industry representatives are seeking to introduce new services and opportunities that will determine the future vector of development.
This is reported by EuroNews. The annual report of Booking.com shows that European hoteliers consider the summer of 2023 to be successful.
They also expect the economic situation to develop positively over the next 6 months. The report covered such topics as regional food, the use of artificial intelligence (AI), and more.
What does the tourism and hospitality industry have in store for 2024?
Austrian and German hotels are investing in sustainability
From the sleeper train boom to tourist taxes to protect the environment, the travel industry is striving to become more environmentally friendly.
A survey by Booking.com has shown that the environment is also a priority for hotels in Austria and Germany. Just over 75% of Austrian hotels and 63% in Germany expressed interest in eco-friendly products and services.
However, other countries did not share this interest, bringing the EU average down to 50%. European hotels were more interested in investing in energy efficiency and waste reduction, especially given the rise in energy costs this year.
Greece and France seek to attract Generation Z travelers
Generation Z travelers may want to book accommodation in Greece, France and Austria next year, where hotels are deliberately hoping to attract younger guests.
The interest of the Scandinavian countries, Italy and Spain was lower. As to Germany, the greatest emphasis was placed on attracting domestic tourists. Hotels across the continent are looking for the possibility to accommodate more families, with the EU average at 56%.
More vegan and vegetarian options
Starting in 2024, hotels will focus on aligning menus with consumer trends. According to the report, hotel owners have noticed an increase in the number of customers who prefer organic and regional food.
Almost two-thirds of respondents said that vegetarian and vegan options are important, and 54% offer both. Two-thirds also plan to eliminate plastic packaging.
Hoteliers' interest in AI is declining
Artificial intelligence has been a hot topic in travel this year, with travelers using ChatGPT to plan their trips and compare airfares.
However, the hype around AI for hoteliers is waning. The number of hotels using artificial intelligence has only slightly increased compared to last year, and 7 out of 10 owners say they have no plans to use it in the future.
For those who expressed interest in artificial intelligence, customer chatbots and price creation were the most popular tools they plan to use.
Earlier, OBOZ.UA showed what the Ryugyong hotel in the DPRK worth almost $2 billion looks like and why it is called "Mordor".
Only verified information is available on the OBOZ.UA Telegram channel and Viber. Do not fall for fakes!