Trending:
Financial Times: EU figured how to use Russian money to finance Ukraine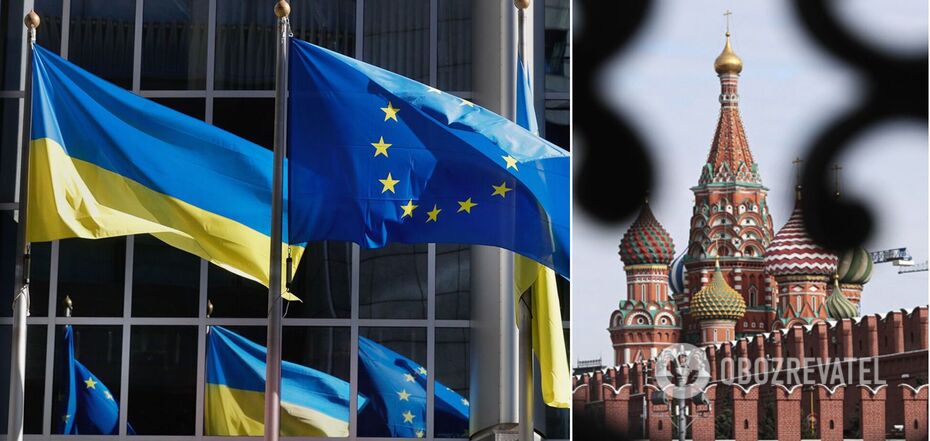 The EU has figured out how to use Russia's money to finance Ukraine
EU leaders have approved plans to use the proceeds of frozen Russian assets to help Ukraine. Moreover, it is expected that the European Commission will put forward relevant legal proposals in early December.
This was reported by the Financial Times. It is noted that after the outbreak of a full-scale war, Western sanctions immobilized $300 billion belonging to the Russian central bank.
It is emphasized that according to available data, the lion's share of these funds - 180 billion euros - is kept in Euroclear, the world's largest securities depository headquartered in Brussels. It has already reported that in the first nine months of 2023 alone, it earned 3 billion euros on them.
EU officials are currently looking for ways to transfer these funds to Ukraine. However, this is complicated by the European Central Bank's warning that such a move could have a negative impact on the euro.
The fact is, they warned, that this could encourage other central banks to abandon their euro-denominated assets. This, in turn, would weaken the currency.
However, analysts emphasize that the European Commission plans to submit proposals for the transfer of income from Russia's frozen assets to Ukraine in the near future. This is expected to happen in early December.
Russia must pay for the restoration of Ukraine
At the same time, it seems that European Commission President Ursula von der Leyen is determined to use the money associated with Russia in favor of Ukraine. In particular, she stated that "Russia must pay for the long-term recovery of Ukraine." However, she noted that the amount of frozen assets of the Russian Federation is 211 billion euros.
"We all remember that last March we collectively made an important political decision to freeze Russian sovereign assets. From a political point of view, we agreed that ultimately Russia must pay for the long-term recovery of Ukraine," she said.
At the same time, von der Leyen emphasized that work on a mechanism for using the proceeds of frozen assets is currently underway. She noted that the amount of these revenues is "already quite substantial".
"The idea is to get access to this profit and then send it through the EU budget to Ukraine. For its recovery," the European Commission President added.
As reported by OBOZ.UA, von der Leyen also said that the EU is working on a new - 12th - package of sanctions against Russia. It is expected to include restrictions against Russian diamonds, which should hit Russia hard as it is the world's largest supplier of small diamonds.
Only verified information is available on our Telegram OBOZ.UA and Viber. Do not fall for fakes!