Trending:
Fascinating optical illusion: only 1% can find an animal hidden among people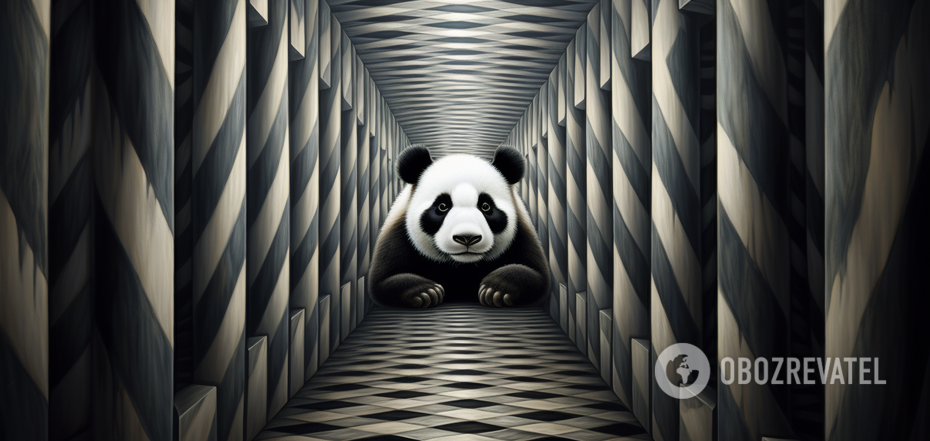 In a picture with hundreds of people, you need to find one small panda
Would you like to test your eyesight with an optical illusion? A new puzzle that is gaining popularity on the web poses a real challenge even to experienced fans of such tasks.
OBOZREVATEL publishes this image. On it, you can see a huge crowd of people in which one panda is hiding. You have to find it in 9 seconds.
This will not be easy, because an image of this size and density often merges into one continuous background before your eyes. You will have to strain all your powers of observation and carefully study the smallest details of the picture.
Set a timer and try to complete the puzzle in the time allotted. But do not rush to give up if you fail. Only true professionals manage to do it in such a short period of time, and according to the authors of the picture, they are no more than 1%. If your skills are not yet so developed, give yourself the opportunity to practice them - try to find the answer to the optical illusion on your own. It is people who regularly practice solving different types of puzzles who eventually become the 1% of champions. So make an effort, try your best.
If you still can't find the answer, we have a hint for you. The little panda is hiding a little to the right of the center of the picture.
Earlier, OBOZREVATEL published an optical illusion, in which it was necessary to find an image of a sunflower among a swarm of bees.
Subscribe to OBOZREVATEL's Telegram and Viber channels to keep up with the latest developments.