Trending:
Eggplant baba ganoush: recipe for tasty and healthy appetizer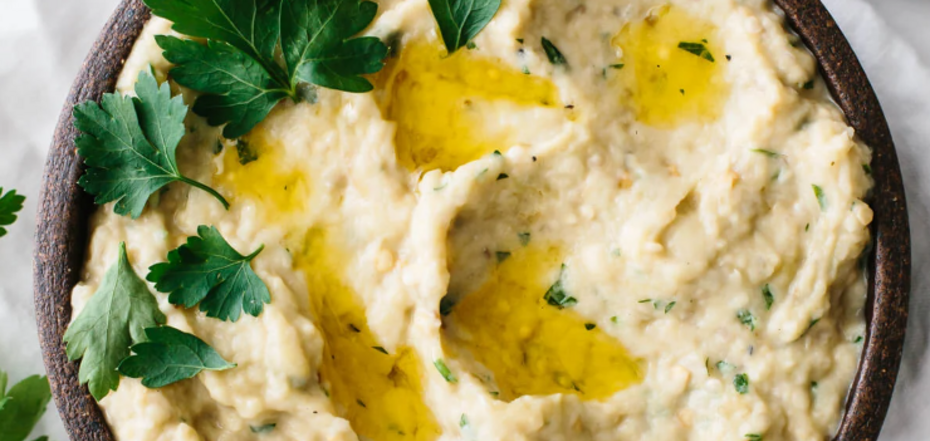 Eggplant baba ganoush. Source: downshiftology.com
Baba ganoush is a delicious and spicy appetizer based on baked eggplant, tahini, garlic, spices, and herbs.
Culinary expert Volodymyr Yaroslavsky shared a recipe for delicious, fragrant baba ganoush on Instagram.
Ingredients:
eggplant - 5 pcs.
tahini - 120-150 g
garlic - 2-3 cloves.
juice of 1/2 lemon
salt to taste
greens - a bunch
olive oil
Method of preparation:
1. Pierce eggplants with a fork and bake it on the grill or in the oven. Then cover them with foil and cool.
2. Next, remove the flesh from the eggplants and add tahini, chopped garlic, lemon juice, salt, cilantro, and parsley. Mix and eat.
You can also find recipes on OBOZ.UA: