Trending:
Bread alternative: homemade pita from three ingredients in 10 minutes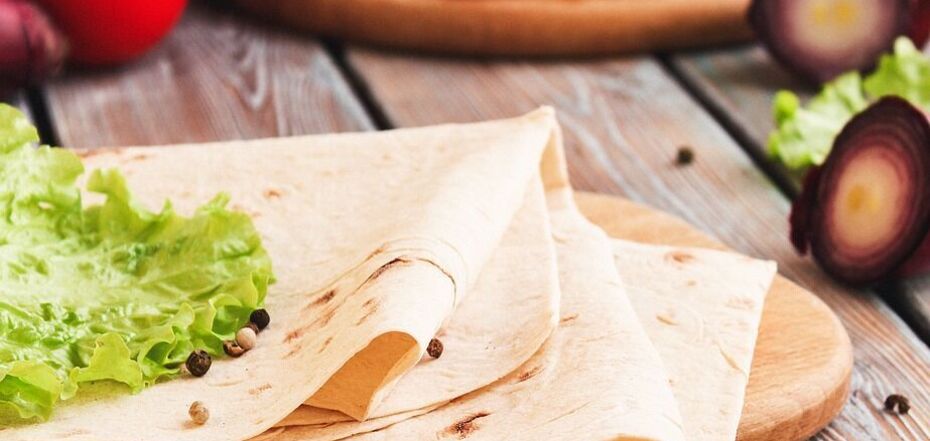 What to cook with pita bread. Source: pixabay.com
Pita bread can be the basis for making appetizers, chips, pies, and even cakes. You can even make pita bread at home with only 3-4 ingredients.
Cook Olha shared on Instagram a recipe for homemade pita bread made with water, which is cooked very quickly in a frying pan.
Ingredients:
flour - 270 g
boiling water - 150 ml
salt - 1 tsp
oil - 15 ml
Method of preparation:
1. Add salt to flour. Mix, pour in boiling water and oil, and knead the dough.
2. Put it in a bag or wrap it in cling film and refrigerate for 45-60 minutes.
3. Divide the prepared dough into equal parts and roll out each part as thinly as possible. For smooth edges, you can trim with a plate.
4. Next, fry the pita bread in a dry frying pan over medium heat on both sides for about a minute.
Brush each pita with a drop of butter and store them in a plastic bag.
You can also find recipes on OBOZ.UA: