Trending:
Bale asks to smell his armpits, and Stuart leaves cigarette butts in the bathroom: 5 shameful secrets revealed by former employees of the stars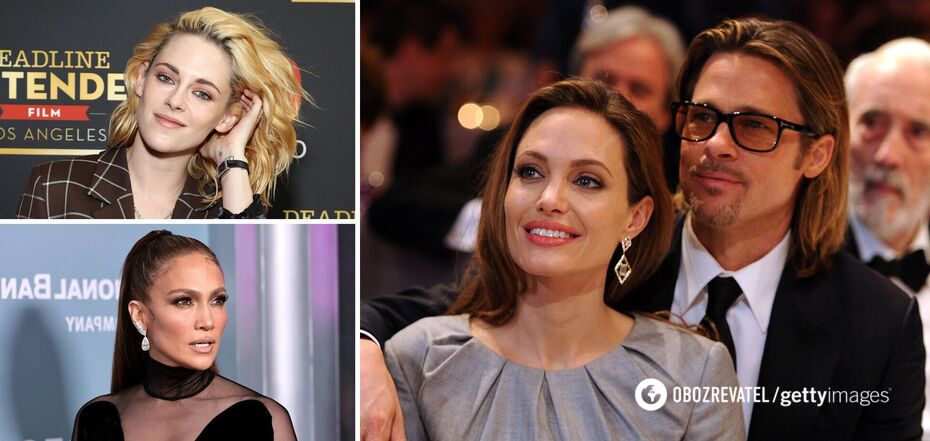 Stars who are not the same in public as they are in real life.
On social media, celebrities carefully consider their posts, and during interviews or red carpet catwalks, they behave somewhat fake. To summarize, celebrities are completely different in public than they are behind the scenes in real life. How can you find out what they are really like?
Their former employees tell us about it. For example, the British model Naomi Campbell is unbalanced. Once, she couldn't find her favorite pair of jeans, and because of this, she hit her assistant in emotion. On the phone. On the head. What else is hidden behind a beautiful picture of a celebrity - read in the material of OBOZ.UA.
1. Olivia Wilde and Jason Sudeikis
The former nanny of the children of actors Olivia Wilde and Jason Sudeikis in an interview with the Daily Mail told a shocking secret of the couple. Namely, why they broke up after 4 years of relationship. According to her, the actress left her husband for singer Harry Styles. At the time, Sudeikis did not want to let his beloved go. In desperation, he laid down under Wilde's car to stop her from going to another man. But it didn't work. By the way, the romance between Olivia and Harry also didn't last long - just over six months.
2. Jennifer Lopez
According to celebrity stylist Tamaran, American actress, singer, and dancer J.Lo has a wayward personality: she forbids her makeup artists and stylists to look her in the eye while they are preparing her for filming or concerts. In addition, the star is demanding of her subjects: she makes them work hard six days a week.
3. Christian Bale
Former employees of British film actor Christian Bale told Page Six that the celebrity had strange requests before public appearances. For example, he asked to smell his armpits and demanded that he always be bought fresh socks.
4. Kristen Stewart
The American actress Kristen Stewart is clearly not a fan of cleanliness and freshness in the house. She prioritizes her own comfort, which is quite specific. So, according to her former employees, the celebrity used to scatter cigarette butts around the rooms every day, including in the shower.
5. Angelina Jolie and Brad Pitt
Actors Angelina Jolie and Brad Pitt have busy work schedules, so they don't always find time to clean their homes. Their former employees told the Daily Star that the former couple often had empty pizza boxes lying around the house and spoiled food in the fridge.
Earlier, OBOZ.UA wrote about 5 celebrity couples who accidentally revealed their secrets with their body language. Maybe their good acting in public hides a completely different reality.
Only verified information is available on our Telegram channel OBOZ.UA and Viber.Don't fall for fakes!