Trending:
A simple methoid to remove sweat stains from colored clothes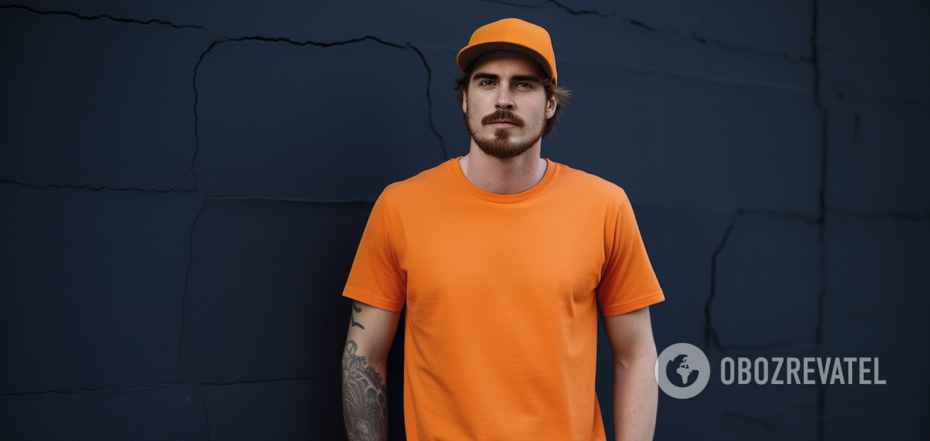 How to remove sweat stains from colored clothes
Sweating is a natural reaction of the body. Antiperspirants close the sweat glands' excretory ducts and reduce the process of sweating, but these products are not a panacea for yellow sweat stains on clothes.
Sweat marks not only spoil the aesthetic appearance of the item but also have a specific odor. OBOZREVATEL tells you how to remove sweat stains on colored clothes.
Simple hand or machine wash won't help remove this type of dirt. You will have to take additional measures.
How vinegar can help
The first thing experts advise is to try vinegar, but you should first test the effect of acids on an inconspicuous area of clothing.
Step 1. Take a cotton pad and moisten it with vinegar.
Step 2. Gently wipe the sweat stains.
Step 3. Leave it on the stains for several hours. Then wash the stained item thoroughly.
Life hack with baking soda
Alternatively, you can use baking soda.
Step 1. Dissolve baking soda in water. Take 4 tablespoons of baking soda for a quarter cup.
Step 2. Pour the solution on the stained item and leave it for an hour.
Step 3. Rinse the area around the stain thoroughly.
Next, put the item in the washing machine and run a normal cycle. You can also wash the item by hand.
Earlier, OBOZREVATEL shared how to dry wet laundry twice as fast.
Subscribe to OBOZREVATEL on Telegram and Viber to keep up with the latest news