Trending:
A real test of vision: a hard puzzle with flamingos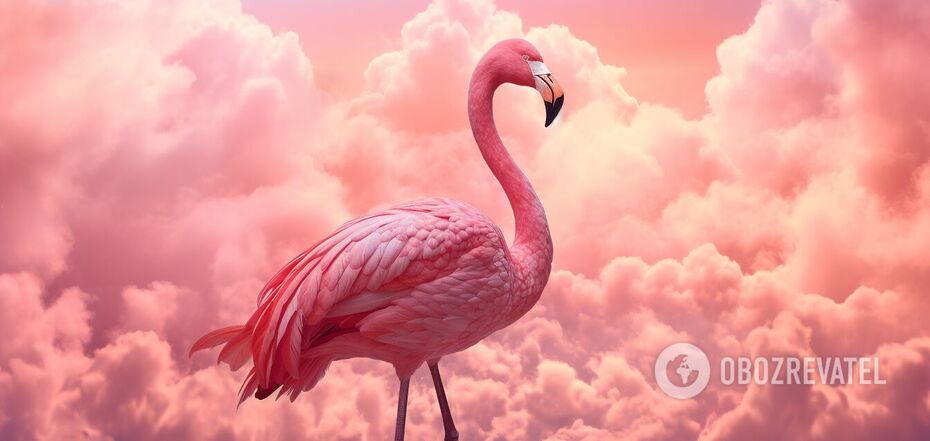 Flamingo puzzle
Optical illusions help develop creative thinking by solving tricky and complex problems. People feel happy and satisfied when they quickly find the right answer.
DailyStar has published an interesting puzzle that only the most attentive can solve. You have only 15 seconds to find the solution.
The picture shows a lot of pink flamingos and bright flowers, but you need to find a girl among them.
Solving such tasks regularly can stop brain aging. According to research conducted by scientists from the University of Exeter and King's College London, such puzzles can improve memory and brain function.
Thanks to the development of thinking, you will be able to overcome life's obstacles and quickly find non-standard solutions to any problem. You will perceive challenges as gaining new knowledge and experience, not as another failure.
Look for easy optical illusions and eventually move on to solving more complex ones.
If you still haven't found the girl, the answer is circled in the picture below.
Earlier, OBOZVATEL published a difficult puzzle where you need to find the number 24, a task that can be solved only by the most clever.
Subscribe to OBOZREVATEL on Telegram and Viber to keep up with the latest news.