Trending:
Russia closed the sky over Vnukovo airport because of the UAV attack, "Carpet" operation was launched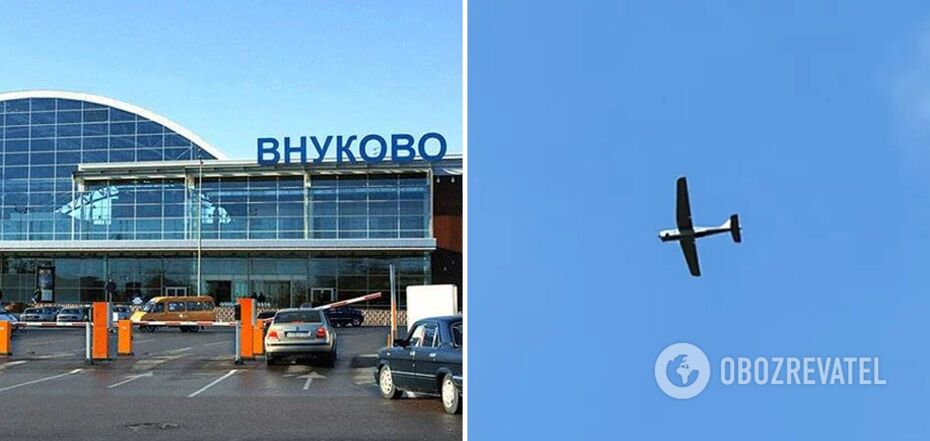 An unidentified drone has been spotted near Moscow.
The sky over Vnukovo airport was closed in Moscow on the morning of August 11. The authorities declared the "Carpet" plan. The airspace over Kaluga airport was closed as well.
According to Russian media, a drone was spotted near the town of Kubinka in the Moscow region. It was allegedly flying towards the Russian capital. "Vnukovo airport is closed for arrivals and departures of flights, some planes are redirected to other airports", the press service of the airport said.
According to the Vnukovo online board, more than a dozen flights were delayed, including those to Tyumen, Tehran, Istanbul, Ufa, Vologda, Grozny and St. Petersburg.
Arriving flights were also delayed. Some of the planes were redirected to another Moscow airport, Domodedovo.
The Russian media citing a "representative of the aviation authorities" then said that the airfield over Kaluga airport and Vnukovo was closed "for the safety of civil aircraft flights."
Vnukovo lifted flight restrictions and continued operating normally at 10:50, the airport's press service said.
The news is being updated.