Trending:
Why yeast dough doesn't rise: don't make these mistakes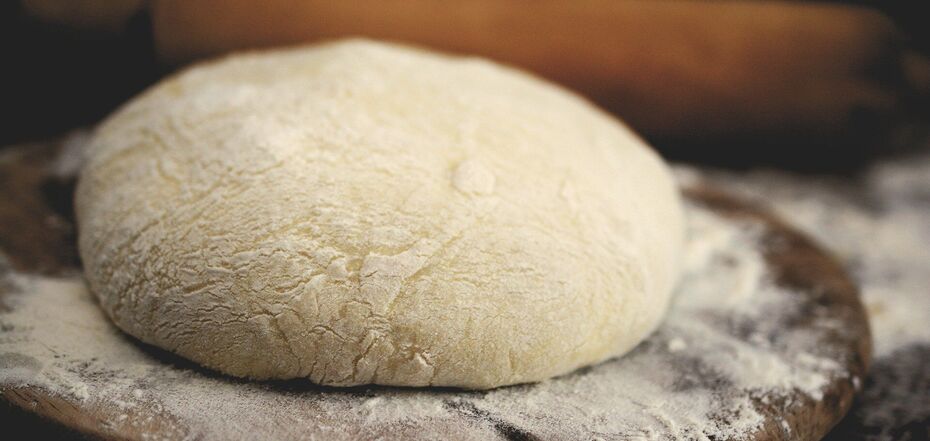 Why yeast dough does not turn out. Source: depositphotos.com
Yeast dough is a great base for making pies, pizza, and other baked goods. But you'll never be able to make delicious pastries if the dough doesn't rise enough. To prevent this from happening, you need to understand the reasons why.
The FoodOboz editorial team will tell you what mistakes are most often made when making yeast dough. Never make them to ensure that your baked goods are of high quality.
Poor quality yeast
Before preparing the dough, pay attention to the expiration date of the yeast. If they are already old, the dough will not rise and you will simply spoil the food. Use only fresh ingredients.
Low temperature
Yeast dough does not tolerate cold. Therefore, if you put the mixed mass in a room with a low temperature, it will not rise. Make sure the dough is kept warm. Forget about the refrigerator altogether.
Very hot milk
According to the recipe, the yeast must be diluted in milk. The milk should never be hot, as this will stop the swelling process. The most optimal temperature is room temperature.
Too much flour
Pay special attention to the amount of flour in the yeast dough. If you put too much of this ingredient, the mass will be clogged and will definitely not rise.
You can also find recipes on OBOZ.UA: