Trending:
What the real Simpsons might look like: artificial intelligence draws a family and their friends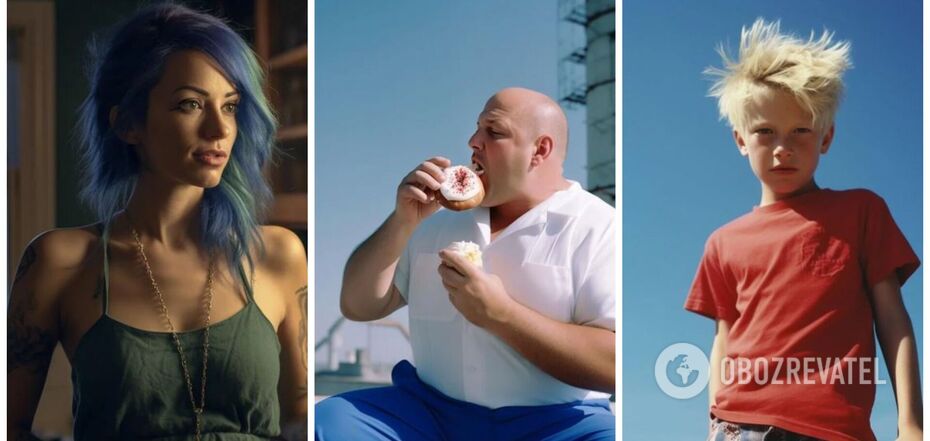 Artificial intelligence drew the Simpsons
Artificial intelligence is becoming a global trend used by global brands and businesses in various industries. Artificial intelligence, using a set of algorithms, quickly recognises patterns when processing a query.
Recently, the neural network showed how the characters of the cult cartoon The Simpsons could look like in real life. The first episode of The Simpsons was aired on 19 April 1987. It is the longest-running animated series in the history of US television: 34 seasons and 750 episodes have been loved by viewers from all over the world (to see the photo, scroll to the end of the news).
The Simpsons is a satirical animated series, a kind of parody of the lifestyle of average Americans. The Simpsons family consists of Homer, Marge, Bart, Fox and Maggie, who live in the fictional town of Springfield and interact with numerous secondary characters. The series pokes fun at aspects of typical middle-class life in the US, including American society, culture, habits and television.
Here's a look at what the real Simpsons might look like - artificial intelligence has drawn the family and their friends.
Recently, we published another interesting selection: the neural network showed how world famous politicians would look like characters in popular Pixar cartoons.
Earlier, OBOZREVATEL reported that artificial intelligence generated images of the burning Kremlin painted by prominent artists such as Dali, Picasso, Klimt, and others.
Subscribe to OBOZREVATEL's Telegram and Viber channels to keep up with the latest news.