Trending:
What chocolate shouldn't be used for icing for Paska bread, cakes and cookies: it will ruin the dessert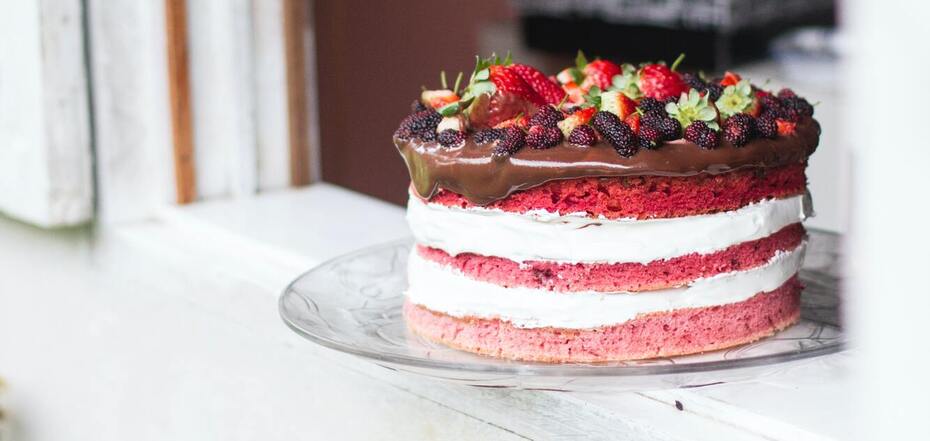 Chocolate frosting cake
Chocolate frosting can be a perfect and very simple decoration for any dessert and delicious Easter cake. It is very easy to prepare, but for this, you need to do the most important thing - choose high-quality chocolate and melt it properly.
The FoodOboz editorial team shares with you useful tips from pastry chefs on how to choose the right chocolate for making the icing so that it does not flake.
What kind of chocolate is best for frosting
1. Confectioners advise choosing only high-quality chocolate for frosting, always with a high cocoa content and without additives.
2. It is very important to look at the composition when choosing chocolate, good chocolate should not have soy lecithin, but real cocoa butter.
3. It is also important to pay attention to the fact that the chocolate is labeled "confectionery" or "dining room", which means that such chocolate is of high quality and will be ideal for making icing and is much easier to work with.
4. It is important to remember that porous chocolate and chocolate with fillers are not suitable for making the glaze. The chocolate must be solid and homogeneous.
OBOZREVATEL also wrote how to make icing for Paska bread, which does not stick to your hands and crumble.