Trending:
They are unlucky in love, and there is a reason: astrologers named the zodiac signs of women who are often abandoned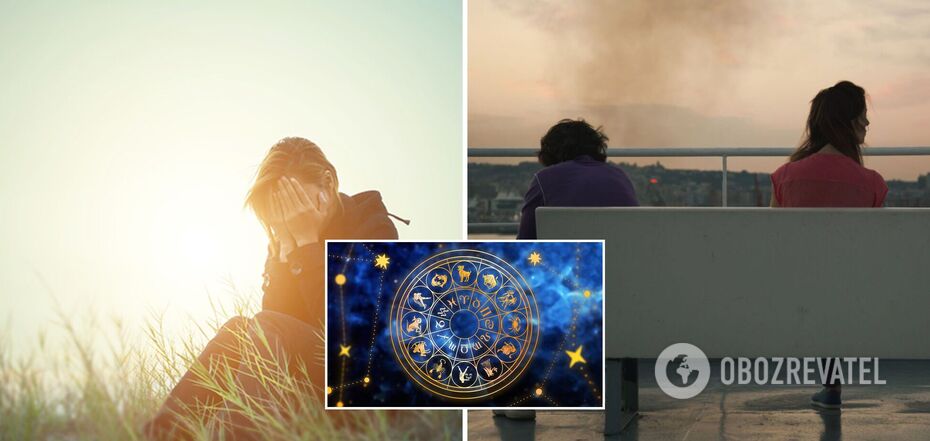 Each woman is unique in her appearance, her habits, her character, and the way she presents herself to society and her family. But there are women who can not keep a partner, they quickly get tired of men.
Astrologers' publication Fabiosa named three zodiac signs that are very difficult to establish a relationship with the opposite sex. They are very often abandoned.
Aquarius
At first glance, Aquarius women are the luckiest: they constantly have a lot of suitors. They attract men by their extravagance, their uniqueness, and the way they stand out from the rest.
However, Aquarius women tend to ruin their own happiness. Their anxiety stifles budding relationships. It is important that they understand the reality of things: men are predators! You shouldn't show all your love in the early stages of a relationship.
Pisces
These are gentle, romantic, and vulnerable people. This is what both attracts men and kills relationships. After meeting a potential partner, a Pisces woman trusts him with all of her problems. She instantly turns into a damsel in distress who can't do anything on her own.
Sagittarius
Sagittarius woman is a predator at heart, and love for her is a kind of game. She is not very serious about her relationships, often allowing herself to "play" with men's feelings. An intelligent partner quickly understands the motives of a female Sagittarius and slowly withdraws from the relationship, and weak men can spend years with a female Sagittarius without noticing the obvious.
As reported by OBOZREVATEL: