Scrambled eggs without frying in oil: how to prepare a healthy dish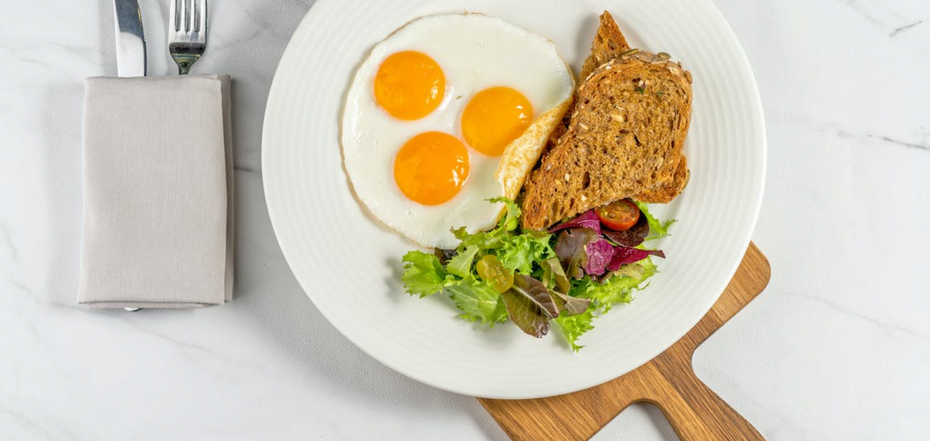 Recipe for scrambled eggs without oil
Eggs are a delicious and nutritious breakfast option. Traditionally they are fried in a lot of oil, which makes the dish lose its usefulness. But there is a simple alternative.
Food blogger Irina Savrajande (ira.savraz) on her Instagram page shared a recipe for fried eggs in water that doesn't require oil.
Ingredients:
How to prepare:
1. Put the pan on the cooker, pour in the water and bring to the boil.
2. Once the water has come to the boil, beat the eggs (you can leave the yolk intact or mix it in).
3. Sprinkle the eggs with spices, cover and cook for at least three minutes if you want the yolk to be liquid, or five minutes for a firm yolk.
OBOZREVATEL previously reported how to cook scrambled eggs "Cloud" in the oven.