Trending:
Loud neighbors and uncomfortable beds: what really annoys tourists in hotels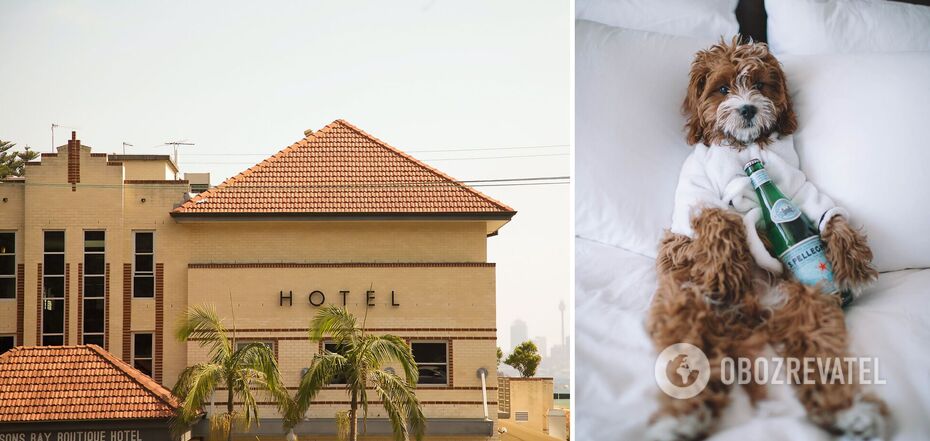 What annoys guests in hotels
No matter how incredible a vacation is, we still spend a significant portion of our time in hotels. The impression we tend to keep comes from the service we receive. Everyone would agree that a dirty room or boorish receptionists can significantly undermine the feedback. Therefore we have listed 10 things that annoy tourists in places of accommodation the most.
Poor service
Whether it's dirty rooms, tasteless food or negligent staff, poor service in hotels is one of the most annoying things for tourists. Especially if they paid a lot of money for their room.
In what else can it manifest? First of all, the disinterest of staff in the proper execution of their duties. It is like you have to beg to change the bed in your room or fix the faucet, which started to leak. In addition, you may not receive the services that were described in the hotel advertisement: for example, you were promised a children's area, but it was never there.
Loud neighbors
The constant noise in the neighboring rooms can significantly interfere with the quiet rest of tourists. Therefore, the issue of sound insulation is one of the main problems when choosing a hotel. Very often the business saves on this, which creates additional inconvenience to guests.
Lack of internet connectivity
In today's world, Internet access is an important factor for many tourists. Slow or unstable Wi-Fi in hotels can be very annoying to guests.
However, it is even more annoying to pay for wifi. When you have paid a significant amount for your room, you do not want to shell out money for the simple Wi-Fi, which should be included in the price of the stay.
Lack of amenities
Lack of basic amenities such as hair dryer, iron and kettle in the room can spoil the impression of the rest. Guests usually expect the hotel to provide them with everything they need for a comfortable stay.
The list of things that should be in the room also includes disposable slippers, towels, bathrobe, hygiene products, water glasses. However, tourists do not always get them.
Overprice
Now we are not talking about hotels with perfect service, which charge a lot of money, but provide full comfort to their guests. We are talking about very mediocre establishments that double or even triple their prices during the high season, but do not justify their cost in any way.
High prices for rooms, services or meals often disappoint tourists. It makes people feel like they are being deceived. Thus, many disputes with the hotel staff arise on this matter.
Lack of parking
Another annoying factor in a world where so many people travel in their own cars. If the hotel does not provide parking spaces for guests or their number is limited, it creates a lot of additional difficulties. What's more, it leads to extra payment that drivers may not have expected.
Faulty equipment
Malfunctioning appliances or electronics in the room, such as the air conditioner, TV or shower stall are also very annoying to guests. They expect all equipment to work properly. And when the staff also does nothing to fix the situation quickly, it causes a huge wave of negative emotions.
Poor food quality
Hotel food can be one of the key points for many tourists. If the food turns out to be unpalatable or not of the advertised level, it can lead to disappointment and dissatisfaction.
Lack of concierge service
For many tourists, concierge service is an important value-added service to help with tour arrangements, restaurant reservations, or cab reservations. The lack of such a service often creates a lot of inconvenience for guests, especially if they do not know the language of the country they are vacationing in.
Uncomfortable beds
A third part of our vacations, like our whole lives, is spent sleeping. Uncomfortable old mattresses or beds can worsen the quality of guests' sleep. Poor rest causes stress and makes tourists angry and irritable, which does not improve the trip.
To choose a decent hotel that will meet all your standards, follow a few simple tips:
always read reviews before you book a room;
choose a hotel at least several weeks in advance of your trip;
call or write to the reception to ask any questions you may have (concerning children's areas, additional services, quality of rooms, etc.).
OBOZREVATEL previously told how to choose a hotel during the trip.
Only verified information on our Telegram-channel Obozrevatel and Viber. Do not be fooled by fakes!