Trending:
It's a waste of money: six tricks to save on travel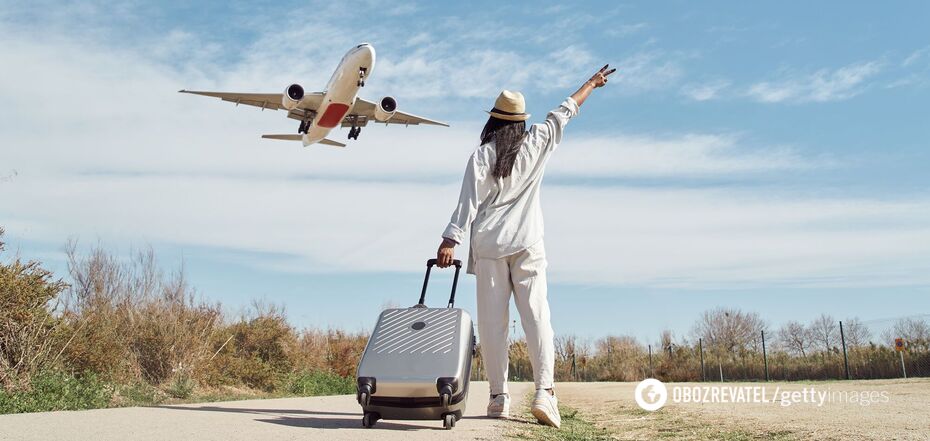 How to save money on travel
Many inexperienced travelers (experienced ones too, sometimes) have the wrong idea that vacations are very expensive. Tourists often make their resorts expensive by making expenditures that are not the most justified or considered. For example, extra splurges for applying for a TSA pre-check or booking a non-stop flight to your destination.
There is a whole list of services on which you could safely save money, but for some reason, tourists keep spending on them. The website GoBankingRates, guided by Scott & Thomas director Kyle Stewart's advice, outlined the unwarranted spending that can and should be avoided.
Paying for seat assignments
Families flying on vacation might consider spending a little more money and paying for seat assignments so they can all be together. Kyle Stewart recommends against this. The only exception is to change to a different class of service or preferential seat, such as a seat with extra space or in the exit row. Keep in mind that even the lowest level of discounter airlines will not separate a minor under the age of 16 from at least one parent.
Hotel upgrades
It's not uncommon for those who book a hotel to be offered certain extras, such as Wi-Fi or a beverage package. Stewart says it's not a good idea to upgrade a room without seeing the potential services. That is, if the hotel wants to sell you an upgrade, it should be able to show it to you. Buying extras in advance can be a waste of finances.
Luxury hotels
Many people going on vacation, especially to new exotic cities, may want to splurge and book a stay at a luxury five-star hotel. Even if you can afford it, think hard about whether a simple hotel room will improve your overall travel experience. If you are sure that yes, then feel free to book. However, arriving in a new country, we often want to get acquainted with its architecture or nature, but not with the level of staff and furniture in the room. A comfortable room is not necessarily booked in a luxury hotel with exorbitant prices. It can be quite a budget option, in which you will only need to spend the night and take a shower.
Airport lounge passes
Buying an airport lounge pass can be attractive for several reasons. Members get a place to stay before they fly, often with free drinks, Wi-Fi and other perks. However, if you only fly occasionally, an airport lounge may not be the best option. The annual fee for lounge access can be as high as $429 (almost 16,000 hryvnias).
Fly first class
Buying a ticket in first class can often be a completely unreasonable decision. It all depends on the plane. There are some that barely notice the difference between first and second class. You will find out after you land. So why take the risk and overpay?
Rental car insurance
It is not uncommon for travelers to rent a car and then purchase additional insurance offered by a car company when they arrive at their destination. Often the driver does it in order to provide himself/herself with peace of mind. However, the reality of additional rental car insurance is that it easily doubles the cost of the rental each day. It's likely that your own car insurance policy covers the rental. Check to see if it does. Some credit cards also offer rental coverage.
OBOZREVATEL previously wrote how to save hundreds of dollars on hotel reservations. A traveler who's been using this lifehack for years shared her experience. All you need is an email address.
Only verified information we have in our Telegram channel Obozrevatel and Viber. Do not be fooled by fakes!