Trending:
How to free up space on your iPhone without deleting anything: 2 life hacks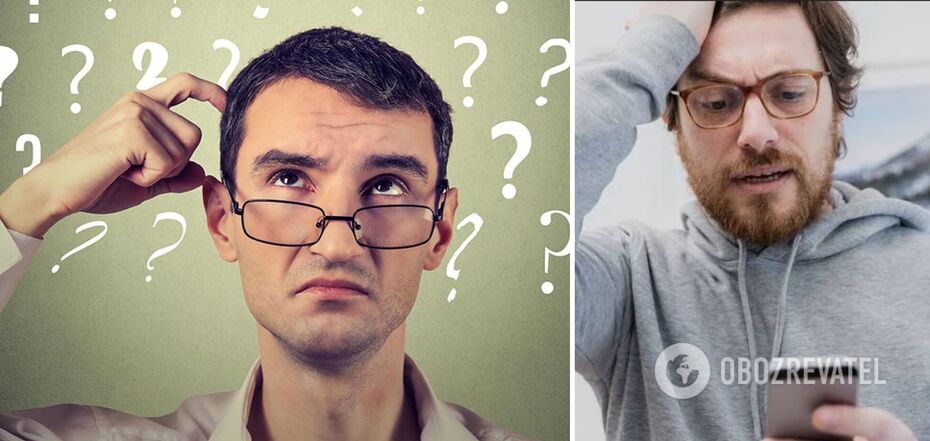 You can free up space on your iPhone without deleting anything
If your iPhone suddenly runs out of storage space (how can it not?) and you can't download an iOS software update or a long-awaited episode of your favourite TV show, don't panic and delete everything. There's a much easier way to free up the storage space you need without losing much of anything.
Yes, you can delete large files like movies, TV shows, or music albums to free up storage, but it may not be as easy for various reasons. You can also free up space by using cloud storage, but you'll have to pay a fee for it. CNET offers two simple options that will help you do this with little blood.
Optimise your photos and videos
It can be very difficult to part with photos and videos taken with your own hands. But don't forget that a cool video shot on your iPhone in 4K at 60 frames per second takes up about 400 MB in just 1 minute of time. That's why it's very difficult to stop yourself from deleting it and freeing up space. But there is a better option. The easiest way to free up space is to optimise the photos and videos that are already stored on your device. The only catch is that you need to have an active iCloud subscription.
Here's what you need to do to optimise your photos and videos:
open Settings;
go to Photos;
turn on iPhone storage optimisation.
Depending on how many photos and videos you have on your iPhone, this can take quite a while, but once it's done, you'll see a lot more free space on your device's storage. This will happen because all your full-resolution photos and videos will be transferred to iCloud, and lower-resolution versions will remain in your smartphone's storage, optimised for your device's screen size.
Later, if you need any file in full resolution, you can download it again in the Photos app.
If you run out of space in iCloud than you have media files in your gallery, you may need to upgrade your cloud storage to 50GB, 200GB, or even 2TB. In Ukraine, this will cost you $1, $3, or $10 per month, respectively.
To update iCloud: 1:
open Preferences;
select your user (your name);
open iCloud;
select Manage My Plan and choose the plan you want.
Offload large apps
Yes, we promised to do without uninstalling, but it's not exactly uninstalling apps. You'll easily find apps on your iPhone that you use once a month, or maybe even less. Whether or not you need them on your smartphone all the time is debatable. But if you download these apps (note that we're not talking about deleting them!), you can quickly free up storage space.
Unlike uninstalling, offloading works in such a way that only the application is deleted, while all its data remains on the smartphone. Yes, it's not a huge victory in the fight for free space, but by uninstalling a few large apps, you can quickly free up several gigabytes of space.
In order to offload the application, you need to:
open Settings;
go to General;
then open iPhone Storage.
This is where you will see a list of apps that take up the most memory space. Some built-in apps, such as Photos and Messages, cannot be uninstalled, so keep that in mind.
If you find a large app (see the size listed in the App size field, not Documents & Data) that you want to offload, tap it and tap the blue "Offload app" sign. Wait a moment, and the app will be uninstalled offline, but your documents and data will remain on your device.
Keep uninstalling apps until you see that you have enough space. Later, when you need the app again, you can restore it.
Earlier, OBOZREVATEL talked about three mistakes when charging a smartphone that damage the battery.
Subscribe to OBOZREVATEL's Telegram and Viber channels to keep up with the latest news.