Trending:
Four signs will change their fate for the better in 2024: who will face a dramatic turnaround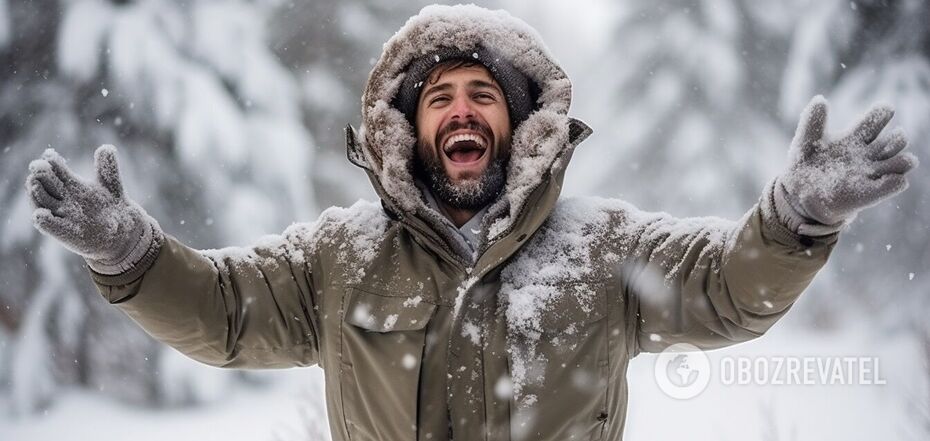 Horoscope for 2024
Next year, the cosmic energies align to give Scorpio, Cancer, Capricorn, and Virgo a unique opportunity to take control of their destiny. This will lead to personal growth, self-discovery, and dramatic changes.
Astrologers have compiled a horoscope for 2024 that will help you figure it all out. You will cope with obstacles and challenges on the way.
Scorpio
It's time to turn your desires into reality, using all the opportunities provided by the universe. Confidence is the key to unlocking your potential, you must believe in your strengths and abilities. Unexpected situations may arise, but don't worry, it will lead to positive changes.
Keep an open mind and get ready for the exciting surprises that 2024 will bring. Unleash your talent and show what you can do at work.
Cancer
Next year will bring many significant changes. It's a chance to let go of the need for control and embrace the unknown. Get rid of the doubts and insecurities that prevent you from starting personal growth. Get out of your comfort zone and explore new areas. You will have the opportunity to showcase your talent at work.
2024 opens up opportunities for new connections and creative growth. Allow your adventurous spirit to choose a new path for development.
Capricorn
It's time to say goodbye to old habits and embrace new changes. You have the power and desire to improve your life, so don't be afraid to take a step forward. Pay attention to your financial situation. Make a spending and saving plan. With hard work and effort, you will be recognized at work.
By the end of the year, you will have developed into a confident and strong person. You may also meet love, so be open to new acquaintances.
Virgo
In 2024, there will be unexpected situations that will test your resilience and require effort and perseverance. Belief in yourself should come first. You will finally realize your potential and achieve all your goals. New opportunities will arise that will help broaden your horizons.
You can improve your financial situation, but don't make impulsive decisions. You will meet a person with whom you may build a strong relationship.
Earlier, OBOZ.UA published a horoscope for 2024, where it told whose career will go up rapidly.
Subscribe to OBOZ.UA channels in Telegram and Viber to keep up with the latest events.