Casserole jam pie: what kind of dough to make a puffy pastry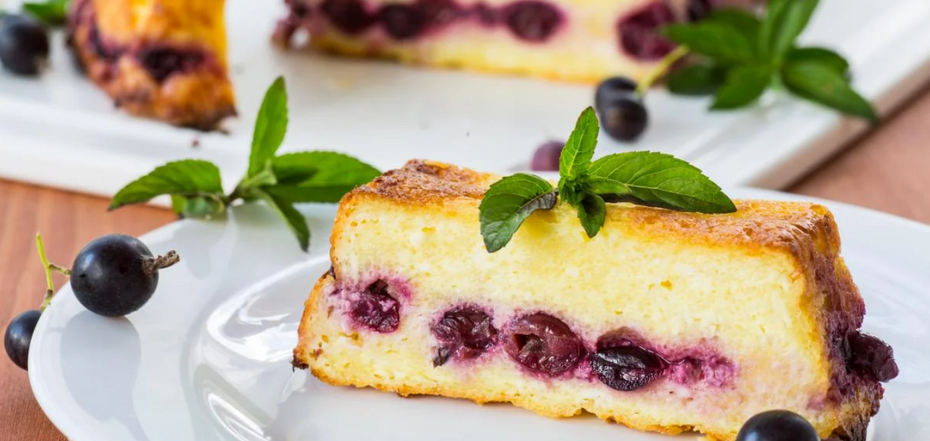 Kefir-based casserole jam or berry pie recipe
Jam or berry jam pie is the simplest pastry that can be made in about 30 minutes. For the basis of such a dessert, choose kefir dough, which will make the pie very soft, fluffy and airy.
Foodblogger Marichka Gorodetska (marichka_gorodetska) on her Instagram page shared a recipe for casserole jam pie.
Ingredients:
eggs - 2 units
kefir - 250 g
sugar - 150 g
flour - 400 g +- 30 g
soda - 0,5 tsp.
vegetable oil - 100 ml
vanilla - 16 grams
jam (berries, fruits) - 250-300 gr.
Method of preparation:
1. Mix eggs with sugar and mix until fluffy.
2. Add butter and mix well.
3. Add the baking soda to the warm kefir, stir and pour it into the egg mixture. Stir with a mixer.
4. Add the flour to the resulting mass, mix the dough with a spatula.
5. Pour half of the dough into a parchment-lined dish. Spread the jam out evenly and pour the rest of the batter on top.
6. Bake at 160-170 degrees for 40 minutes.
Also, you can read these recipes on OBOZREVATEL: