Trending:
What to soak liver in so it won't be bitter: top 5 ways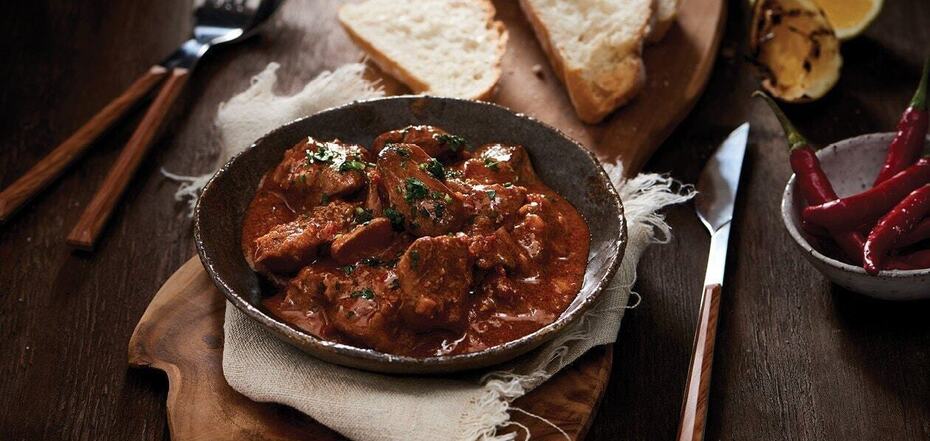 What to do so that the liver is not bitter
With liver, you can prepare a variety of dishes. But this product has a pronounced bitter taste. And it needs to be neutralized. For this purpose many housewives use soaking.
The editors of FoodOboz will tell you what is the best way to soak liver, so that it turns out really tasty after cooking. You can choose one of the listed products that you like.
Milk
This ingredient is used most often. The liver becomes softer and has a slightly sweet taste.
Plain water
This is a very versatile method, because there is always water at home. This is the best way to soak veal liver. Such meat does not need a variety of spices or additional components, because it already has a bright taste.
Cream
Soak liver in cream when you want to make a gourmet restaurant dish out of it. The cream is a perfect accompaniment to various sauces. It is also good to soak liver in cream if you want to make pâté.
Mineral Water
Mineral water will not help to completely remove the bitter taste of the product. But this liquid will make the meat very soft.
You can also find recipes on OBOZREVATEL: