Trending:
Three foods that are wrongly considered healthy are named: it's just a myth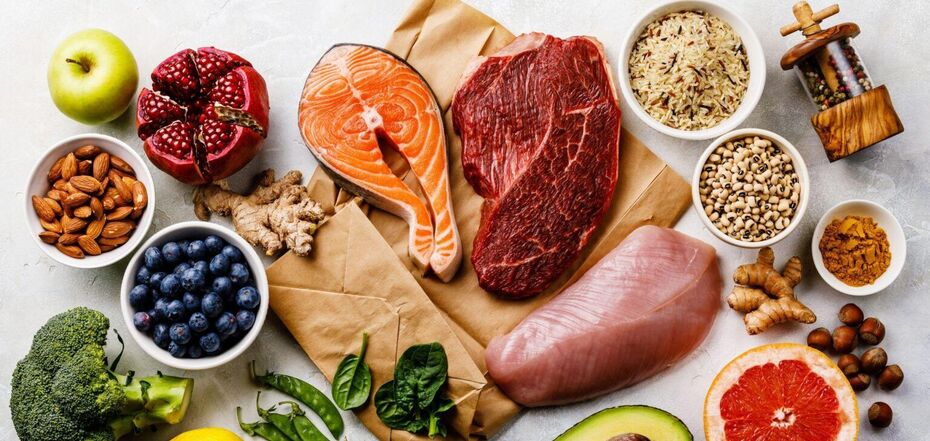 What popular foods are not healthy. Source: anitakunyi.com.
There are many stereotypes around healthy eating. For example, some generally accepted healthy foods may not be so at all. This is especially true for the following foods.
FoodOboz editors will tell you about foods that are not actually healthy. Although many people think these are healthy foods.
Fruit yogurts with added grains
This product is one of the most consumed during a healthy diet. However, it often contains neither fruit nor a significant amount of healthy bacteria. It is simply a source of empty calories. It is a fiction of marketers to say that adding wheat or other grains to fruit (or pseudo-fruit) yogurt will make it better and healthier. Such yogurts are not desirable in the daily menu. Avoid all sugary desserts, puddings, porridge, and homogenized cheeses. Recommended alternatives are natural yogurts, natural kefir and cheese, to which you can add some oat bran and your favorite fruit.
Roasted nuts and peanut butter
Although nuts, especially walnuts and almonds, are a complete part of the daily diet, but heat treatment significantly reduces the nutritional value of most nuts. Especially undesirable are fried and salted nuts, which are fast foods saturated with harmful fats and sodium. The situation is similar with peanut butter.
Jam
They are often considered a substitute for fruit, especially homemade or low-sugar fruits. While fresh fruit also contains many other nutrients such as minerals, vitamins and phenolic compounds, fruit preserves are virtually the only source of sugar. Therefore, it cannot be said with certainty that they have health-promoting potential.
Previously OBOZREVATEL reported that what six mistakes will ruin any soup