Trending:
The most harmful bread has been named: you should not eat it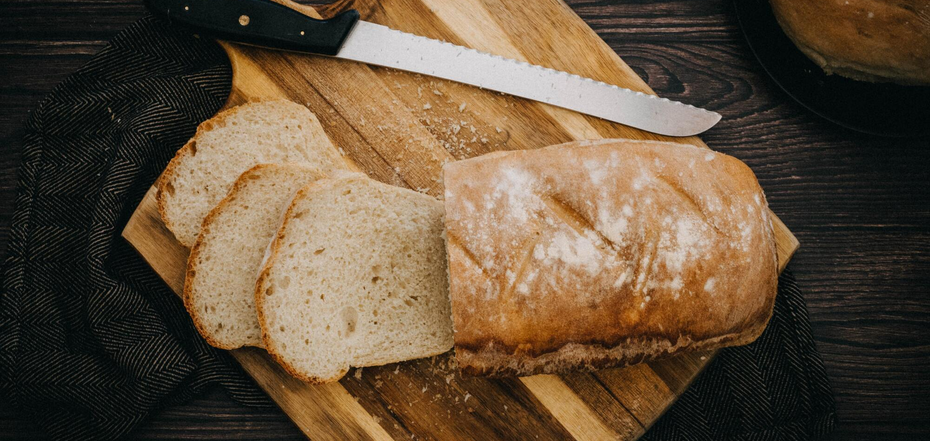 Which bread is the most harmful and why. Source: pexels.com
Most people cannot imagine their diet without bread. It goes well with sausage for breakfast or butter. And soup is also much more satisfying when eaten with a bite of bread. But not all bread is safe for the body.
The FoodOboz editorial team will tell you which bread is the most harmful. To feel good, you need to give it up.
It is believed that the most harmful bread is white bread, which is made from high-grade wheat flour.
What is the reason for this?
This bread lacks valuable dietary fiber and grain hulls. B vitamins, antioxidants, and useful trace elements that should be in such food are also absent.
Why is white bread made from high-grade flour harmful?
this bread contains a lot of harmful carbohydrates
a large amount of starch
a lot of salt and sugar
Prolonged consumption of this product has a bad effect on the body. Therefore, it is worth replacing the bread with a healthier one - rye bread.
What are the benefits of rye bread
it stimulates the intestines
it contains a lot of vitamins
You can also eat bread that combines wheat and rye flour. So always pay attention to the composition.
Earlier, OBOZREVATEL reported what not to eat with bread