Trending:
Tender omelet, like a soufflé: cooked without milk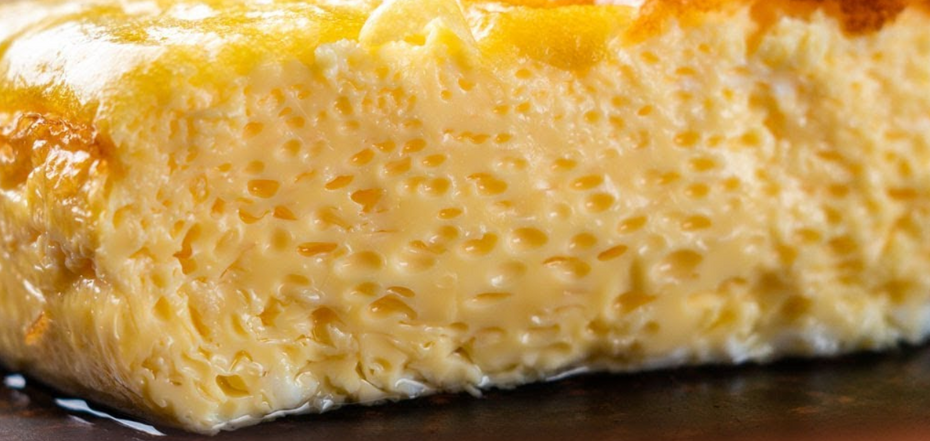 Recipe for an omelet without milk
An omelet is a simple egg dish that is perfect for a hearty and tasty breakfast. It can be prepared in different ways: in the oven, microwave, steam or pan. And also complemented with a filling: fresh vegetables, mushrooms, herbs or cottage cheese.
One of the culinary blogs(aleksa_litvish) on Instagram published a recipe for a very tender omelet, which is prepared without milk and tastes like a soufflé.
Ingredients:
Optional:
spinach - 100 g
garlic
salt, pepper
parmesan
Method of preparation:
1. Break the eggs into a deep bowl and start beating with a mixer, periodically changing the speed from low to high. In this way you need to beat for about 6 minutes until the mass becomes creamy.
2. In the process of whipping you need to salt the egg mass.
3. Heat a frying pan and grease it with oil. Pour the egg mixture and cook on medium heat for 3 minutes.
4. Put a few pieces of butter under the bottom of the omelette and cook for 2 minutes more.
5. After that, remove the pan from the heat and leave for 3-5 minutes, depending on how you want to get the readiness of the omelet.
6. Meanwhile, you need to simmer spinach in oil for a few minutes. In the process, add sliced garlic, salt and pepper.
7. Serve omelet with spinach and sprinkle with Parmesan. Done!
Also on OBOZREVATEL you can read more recipes: