Trending:
How to peel an avocado correctly to keep the flesh intact: sharing a simple hack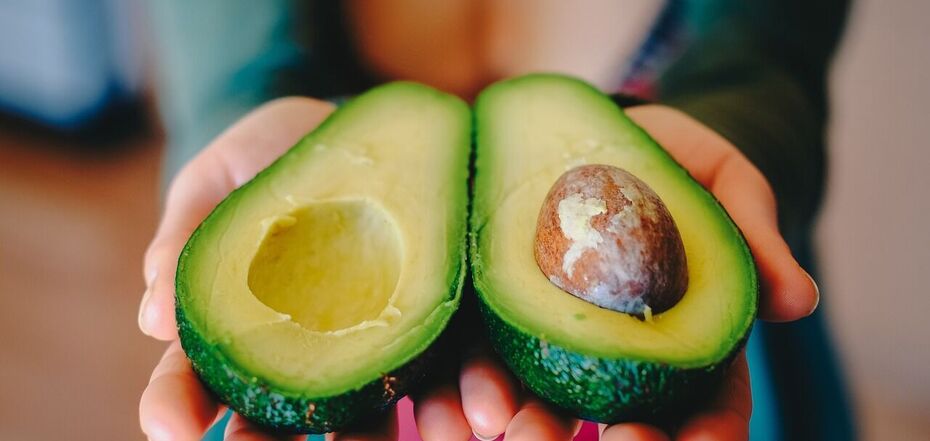 How to peel an avocado quickly. Source: pixabay.com
The first question that arises after buying an avocado is how to peel such a fruit? And if you have a really fresh and ripe fruit in your hands - you will cope with this task in a matter of seconds. And, at the same time, the pulp will remain intact.
The American online edition of CNN tells us how to peel avocados quickly and efficiently. You can remove the pit in such a way as not to hurt your hands with a knife.
How to peel an avocado safely and quickly:
1. The fruit should be soft enough. so that it can be easily cut.
2. Cut the avocado lengthwise.
3. Twist and separate the two halves.
4. Never remove the pith with a knife, as you may injure yourself. Just press the pith well from the rind side and it will come out on its own.
5. Next, take a spoon and use a circular motion to remove the pulp. It will remain intact.
If you have already peeled avocados - you can make delicious guacamole from them. The idea of making an easy avocado guacamole is published on the Instagram page of dietologist Yulia with the nickname dietolog_yuliianova. The ingredients for this dish are simple and healthy.
Ingredients:
vocado - 1 pc
onion (purple) - 0.5 pcs
tomato - 1 pc
cilantro (oregano) - 30 g
chili pepper - 2 pcs
lemon juice - 1 tbsp.
olive oil - 1 tbsp.
spices
Method of preparation:
1. Mash the avocado with a fork.
2. Add the juice of the lemon.
3. Mix well.
4. Finely dice the onion, tomato and pepper.
5. Chop the cilantro and mix with the avocado.
6. Season with vegetable oil and spices.
Also on OBOZREVATEL you can read the recipes: